Cono – What we stand for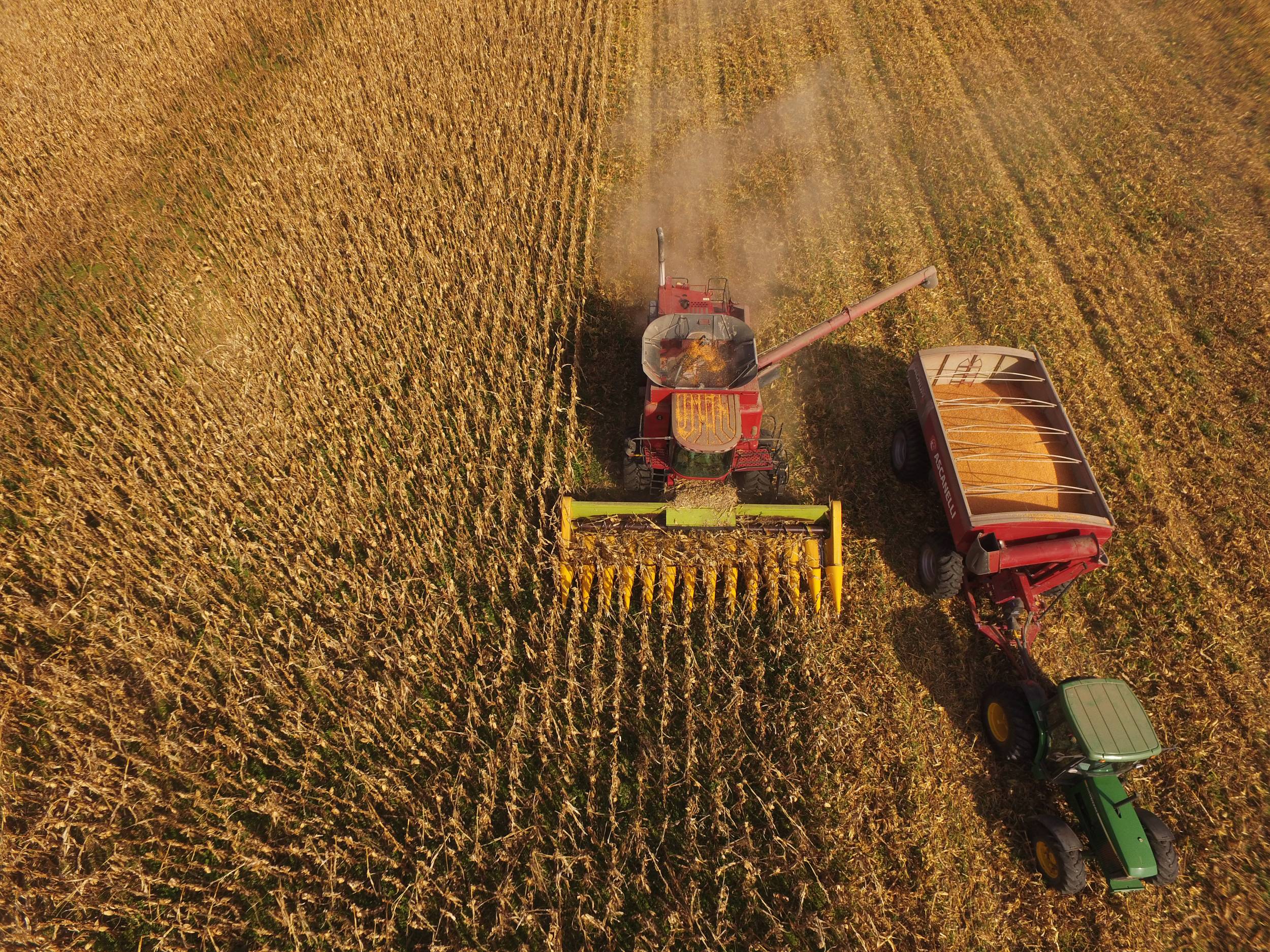 Our mission - Sustainability that grows
Our mission is to maintain our position as a leading agribusiness in the production and delivery of speciality crops and commodities while being fully committed to sustainability in terms of our care for the environment, for our people, and for the communities in which we operate.
Our mission statement 'Sustainability that grows' helps us define who we are, guides us in our daily operations and defines our role in society.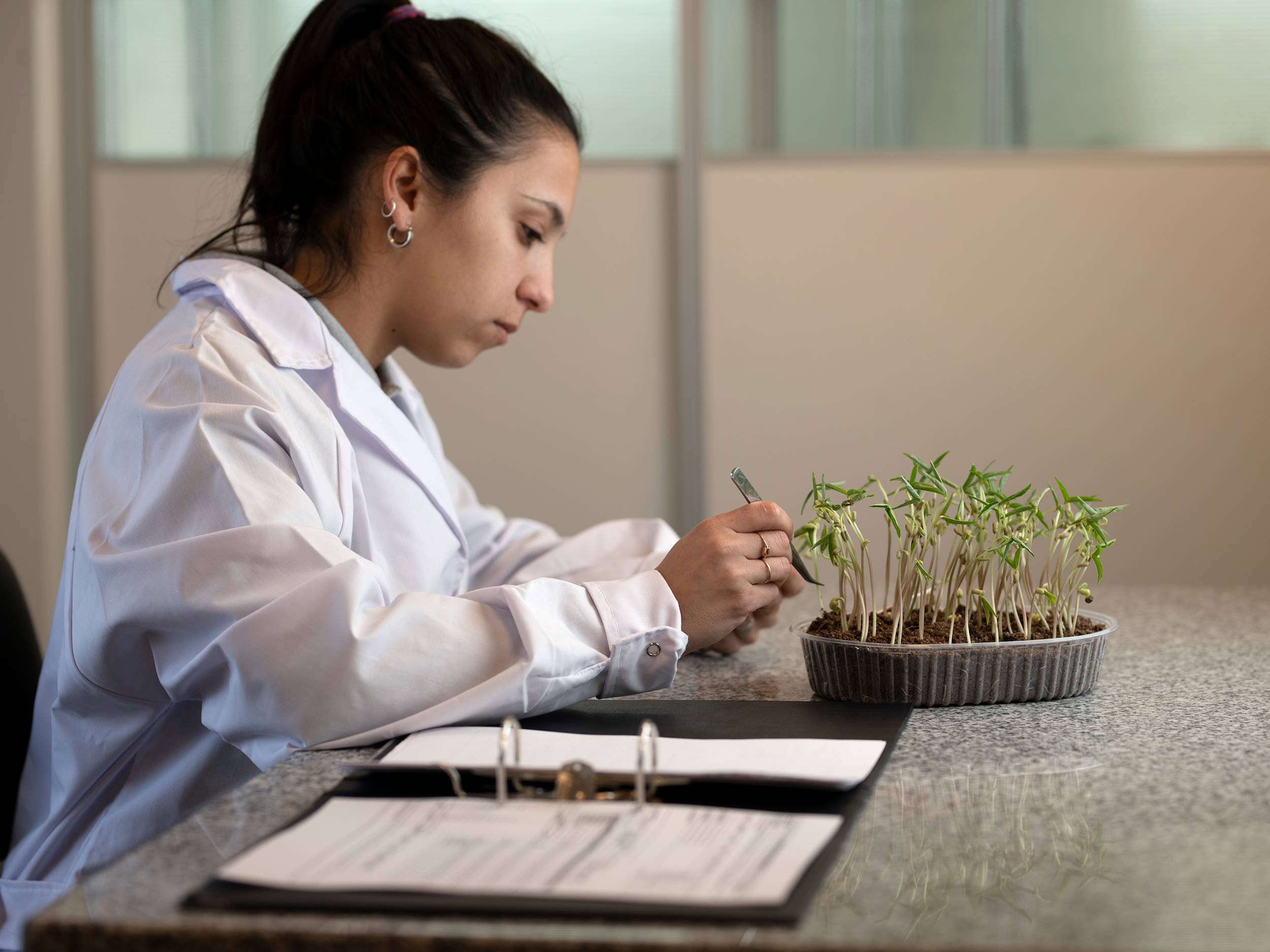 Our values
The key values that underpin our organisation are commitment, integrity, trust, innovation, and excellence. These values guide the way we conduct ourselves, our business activities, and how we interact with our stakeholders.
Commitment: We focus on performance and fulfilling tasks on time without compromising on quality.
Integrity: We behave in an exemplary way, acting with honesty and integrity. We adhere to our corporate values and ethical principles in all aspects of our work. This promotes a clear understanding of our ideals and the standards we expect in our day to day dealings with all stakeholders.
Trust: Mutual credibility, respect and acting in good faith are the basis of successful and sustainable social interactions.
Innovation: We strive to anticipate, adapt, create and capitalise on new opportunities to grow our enterprise and create added value for customers and stakeholders.
Excellence: We always aim to improve and strive to exceed our high standards to remain a leader in our field. We guard against complacency by continuing to raise the bar.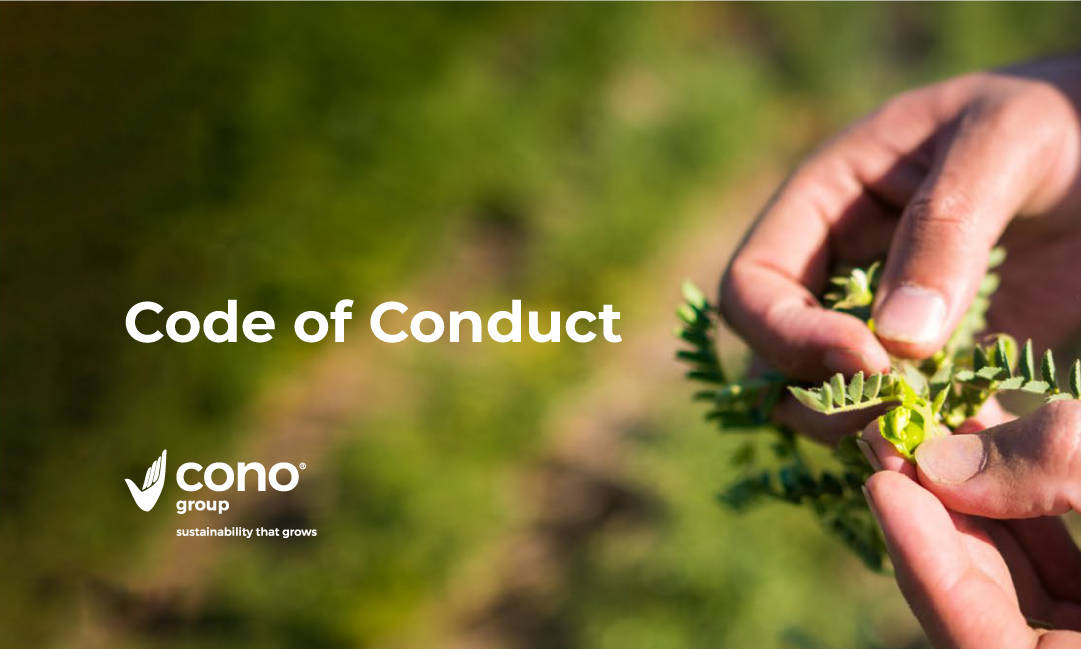 Code of Conduct
Our long-term business success depends on our reputation and the trust our stakeholders put in us. As such, our employees are expected to hold themselves to the highest professional and ethical standards. Cono's Code of Conduct establishes a set of key principles that guide employees in their daily business in whichever function or location they work. Our company values and our Code of Conduct are central to our business and underpin everything we do. We also expect any contractors or business partners working on behalf of Cono to uphold the principles of our code.
Report a concern
If you have a concern regarding the conduct of any Cono employee or anyone representing Cono, we would like to know about it. If it is not possible to talk to a Cono manager or representative or you prefer to remain anonymous, you may use Cono's Speak Up Line.