Chia seeds – A nutritional superhero
Chia seeds are originally from Southern Mexico and Northern Guatemala and were used by the ancient Aztecs and Mayas in preparation of folk medicines and food. Chia seeds are small, oval shaped and while they may range in colour from black, grey, or black spotted to grey, their nutritional values are very similar. In recent years chia seeds have been widely recognised as a superfood due to their impressive nutritional properties and medical values. Chia seeds offer many potential health benefits as they are a rich source of healthy omega-3 fatty acids, polyunsaturated fatty acids, dietary fibre, proteins, vitamins, minerals and antioxidants. With a neutral to slightly nutty flavour, easy storage and excellent shelf life, chia seeds are also extremely versatile. It's therefore no surprise they are popular with so many end consumers.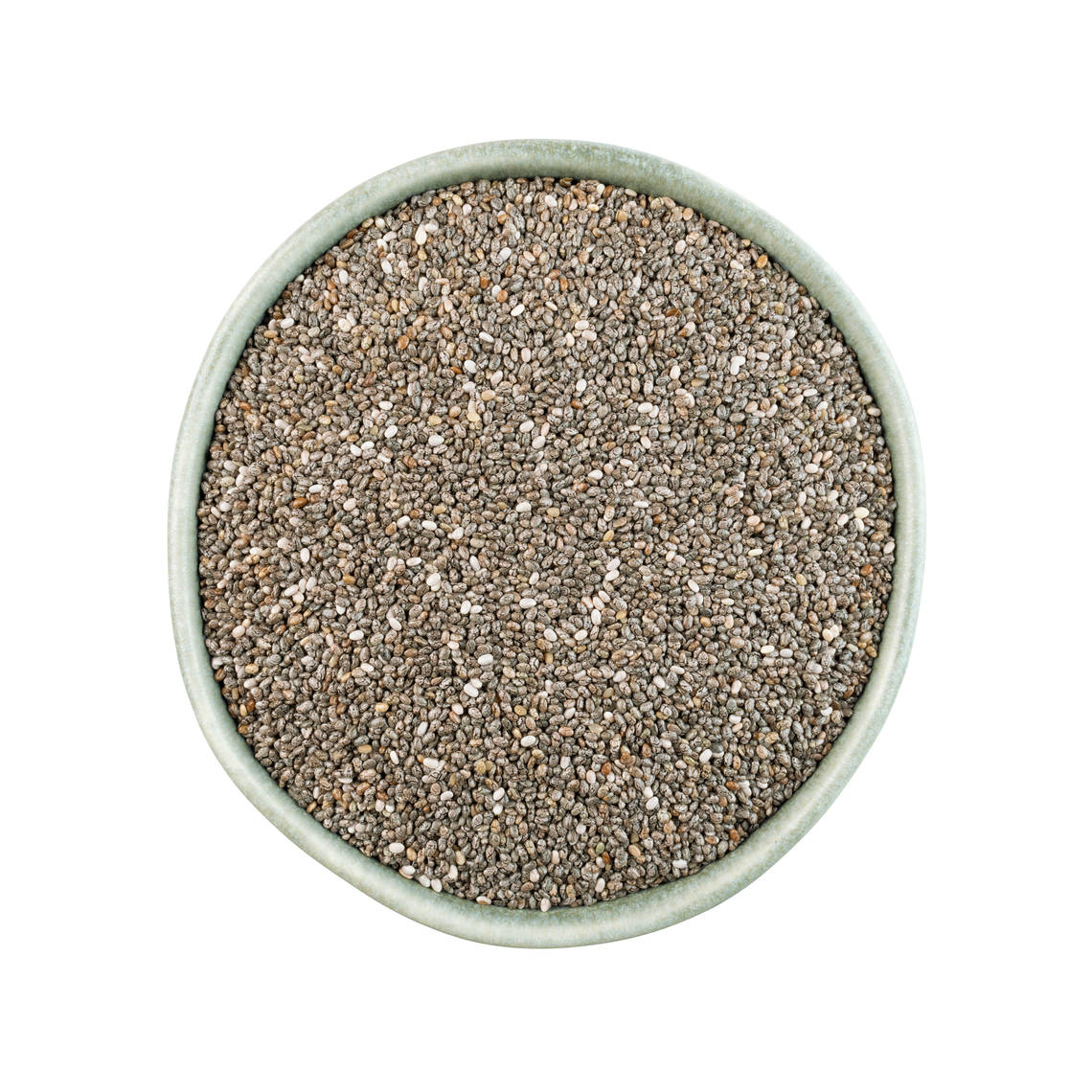 Quality assured chia seeds from Cono
Chia seeds are used by both the food and pharmaceutical industry. They can be used in a variety of different shapes; as whole seeds, ground, in the form of flour, oil and gel. Chia seeds can be added raw to cereal, yoghurt, salads, soups, puddings, juices and smoothies, and as an ingredient in baking to boost the nutrient content of bread and pastries. Left to soak in water, swollen chia seeds can be used as an egg or margarine substitute for baking, or as a gelling agent for puddings and sauces. Chia oil is one of the most valuable oils on the market today and has various applications, including as a dietary supplement.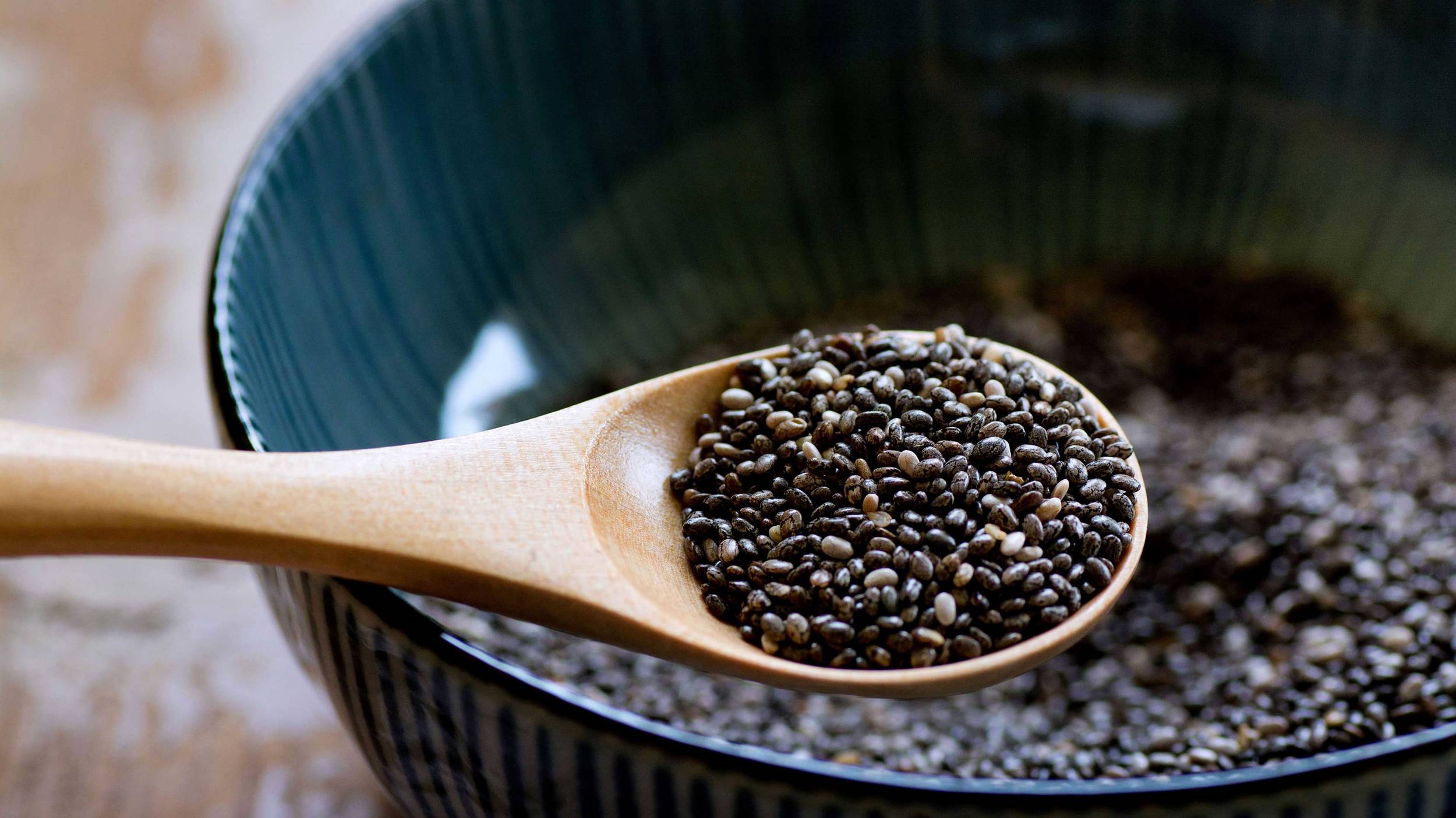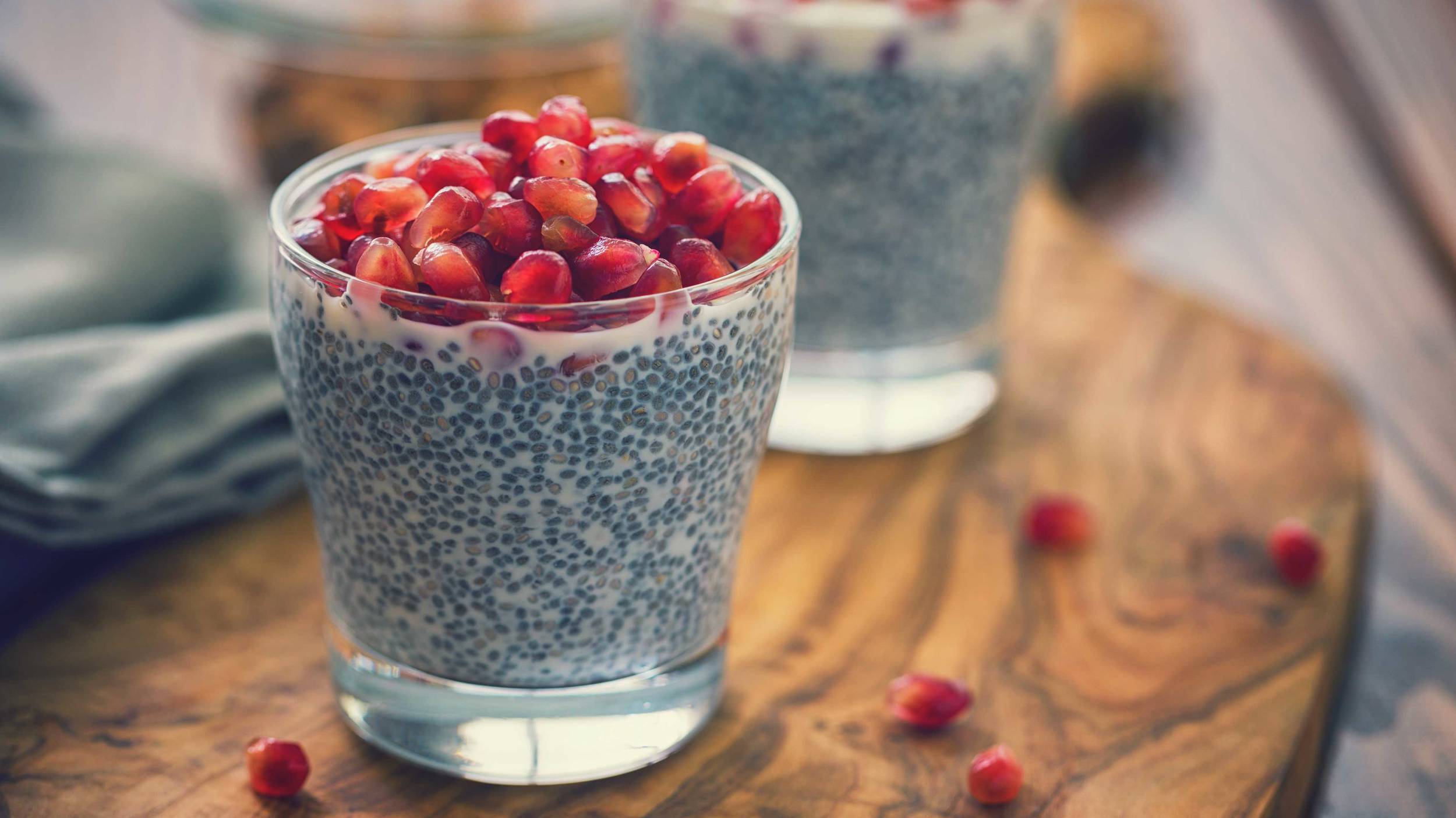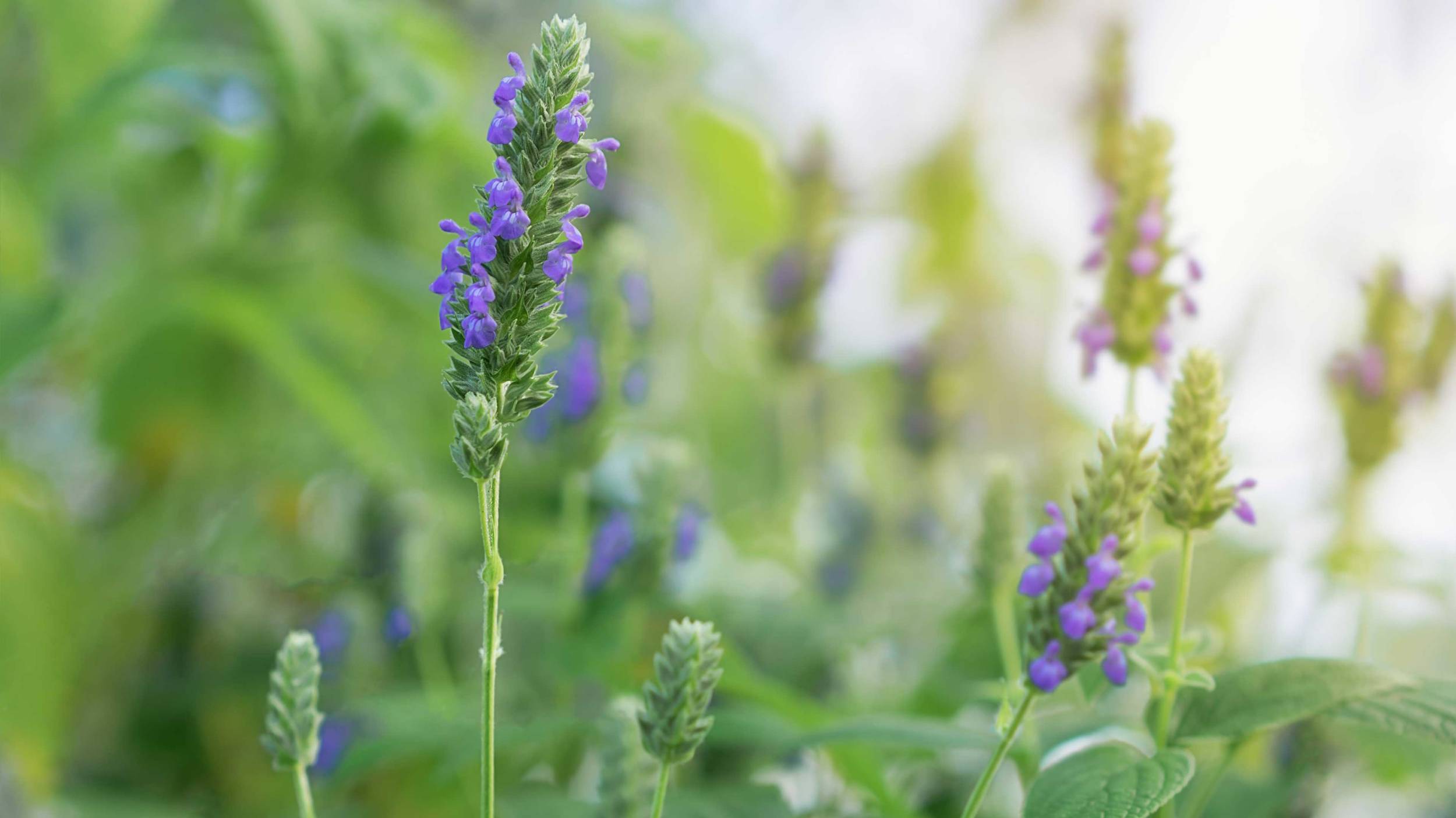 Cono – dedicated to growing, sourcing and exporting first grade chia seeds
Cono is a major producer and exporter of sustainably grown chia seeds. Thanks to years of experience, we have the know-how and the capacity to consistently deliver large orders of premium quality seeds.
Our specifications
Origin

Argentina / Paraguay

Growing area

North of the country

Harvest period

July / August

Harmonized Systems (HS) code

1207.99

GMO status

Non-GMO

Typical color

Black grayish

Purity

99,99%

Packaging

Microperforated polypropylene bags x 25 kg or 50 lb.
Paper bags x 25 kg or 50 lb.
Big bags x 1000 kg or 1250 kg.