Cranberry beans from responsible sources
Cranberry beans owe their name to the beautiful cranberry-coloured markings on the outer layer of their skin which disappears on cooking. They are also called Roman beans or speckled sugar beans. Originally from Columbia in South America, cranberry beans have become especially popular in Italy, where they are often known as borlotti beans. In addition to their delicious taste, cranberry beans have distinct health benefits. Like many other pulses, cranberry beans contain a high proportion of protein, dietary fibre and iron and are low in fat and sodium. They also rank low on the glycemic index.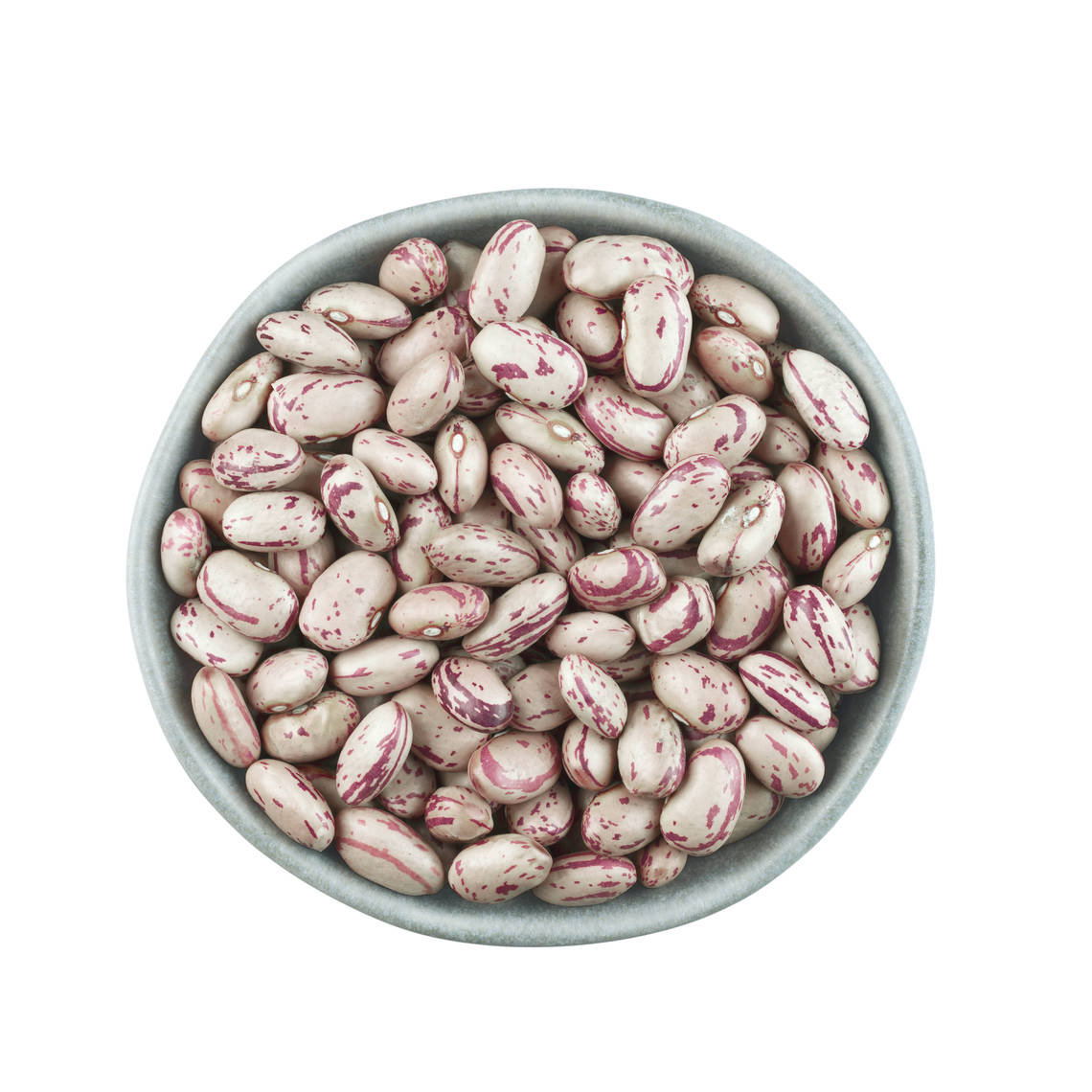 Cranberry beans in classic dishes
These light-colored, medium-sized beans have a mild, slightly sweet and nutty flavour. Their creamy texture makes them the ideal bean for versatile cooking. They are a favorite in northern Italian, Spanish and Portuguese cuisines where they are often used in classic pasta dishes or bean soups. Cranberry beans are also a popular ingredient in salads, stews or bean spreads or snacks.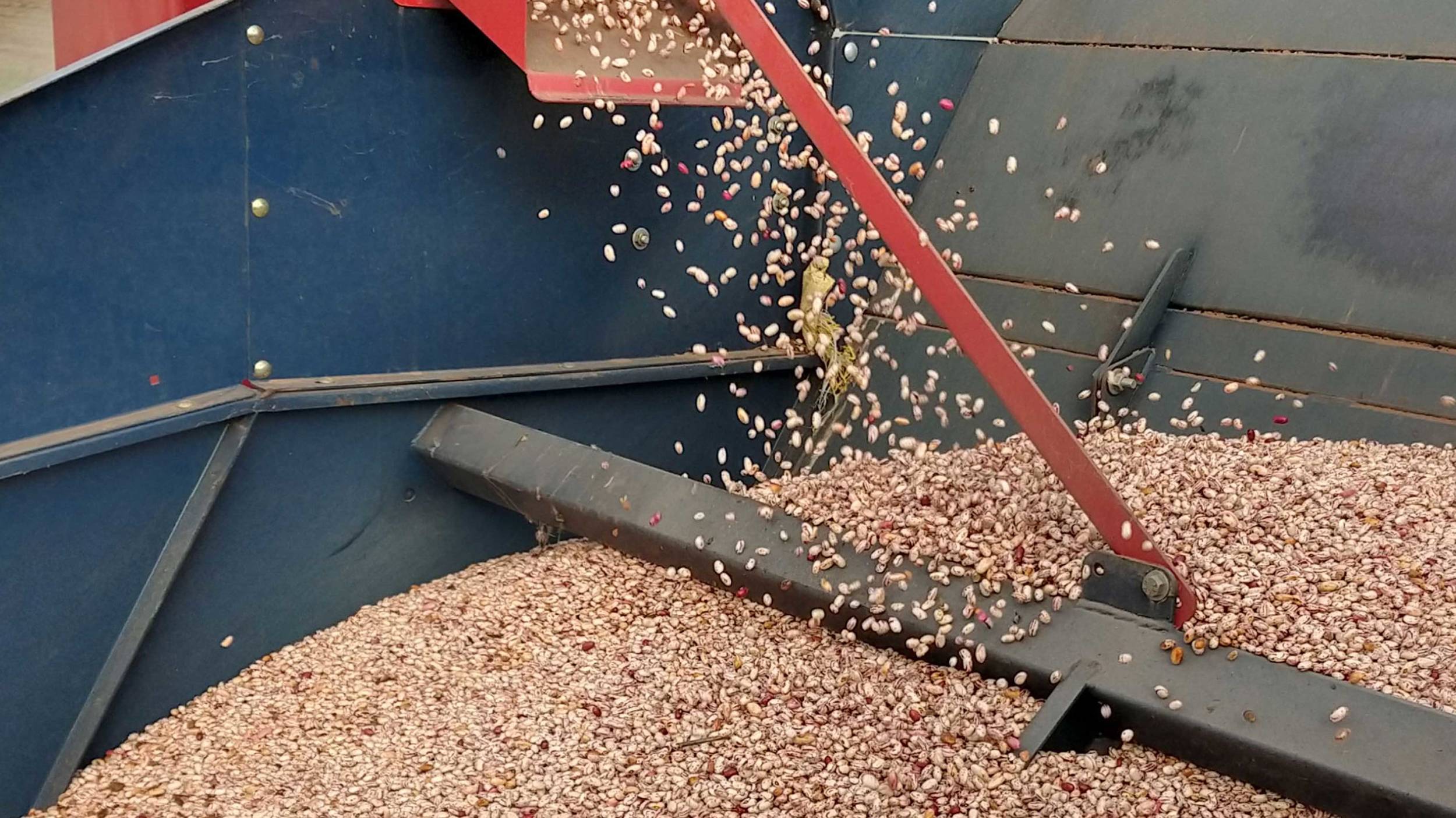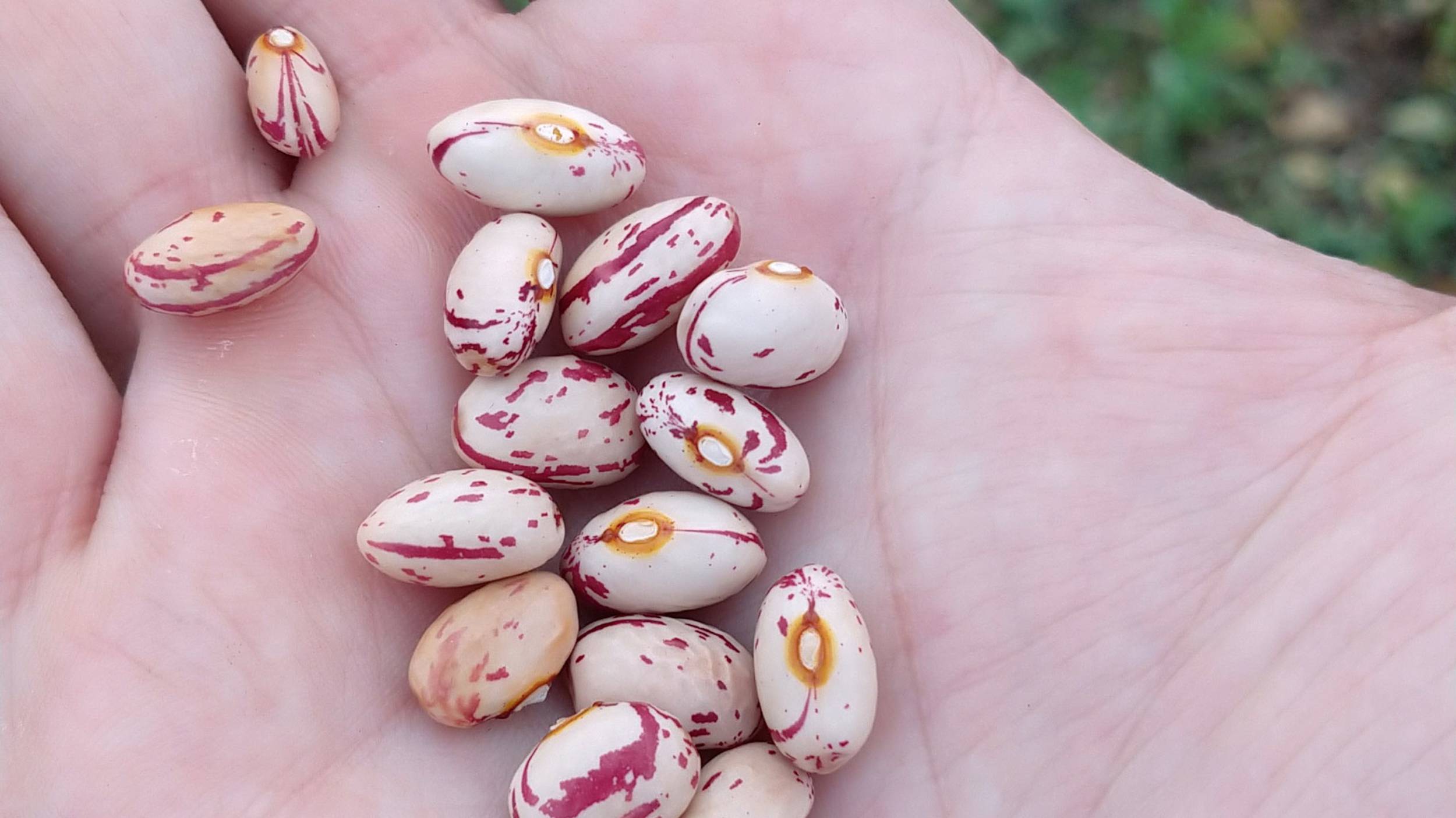 Cono ships cranberry beans in peak condition to customers worldwide
Cono plants and exports only the finest cranberry beans to meet worldwide customer demand. Handled with care, delivered with pride – from a source you can be sure of.
Our specifications
Origin

Argentina

Growing area

Centre and north of the country

Harvest period

June / July / August

Harmonized Systems (HS) code

0713.33

GMO status

Non-GMO

Typical color

Ivory with red markings

Size

160-300 (number of grains per 100 gr)

Packaging

Microperforated polypropylene bags x 25 kg or 50 lb.
Paper bags x 25 kg or 50 lb.
Big bags x 1000 kg or 1250 kg.

Mode of use

The above products should be hydrated for 8-12 hours in drinking water prior to cooking for a minimum of 15 minutes at 100°C, then over a low heat until soft.