Food safety certificates confirm high standards
At Cono, we aim to meet the highest standards to ensure our food is not only safe to eat but meets our customers' expectations in terms of quality. Food safety and quality is a primary focus for senior management.
Cono has a strict Hazard Analysis and Critical Control Points (HACCP) food safety plan in place. We manage risks by following a step-by-step approach in accordance with CODEX Alimentarius guidelines. To comply we have to meet comprehensive and systematic food safety and quality management guidelines by producing organisational and managerial policies such as good manufacturing and good hygiene practices. All our employees receive thorough role-specific food safety training. Regular internal audits check all working practices are in line with the latest rules and regulations.
In addition, we carry out internal and external laboratory testing to identify any potential biological, chemical and/or physical issues, and to ensure the delivery of safe and high-quality products.
Using the latest industry-specific technology we are able to trace each lot that we produce through every stage of production, processing and distribution.
The processing and packaging standards at our processing plants are certified in accordance with the BRC Global Standard for Food Safety, demonstrating our commitment to the highest food safety and quality standards. Certification has been undertaken by SGS, the world's leading inspection, verification, testing and certification company. We are also certified to process organic products according to USDA and EU specifications. Furthermore, we are certified to process gluten-free and kosher products at our processing plant.
Food safety and quality
---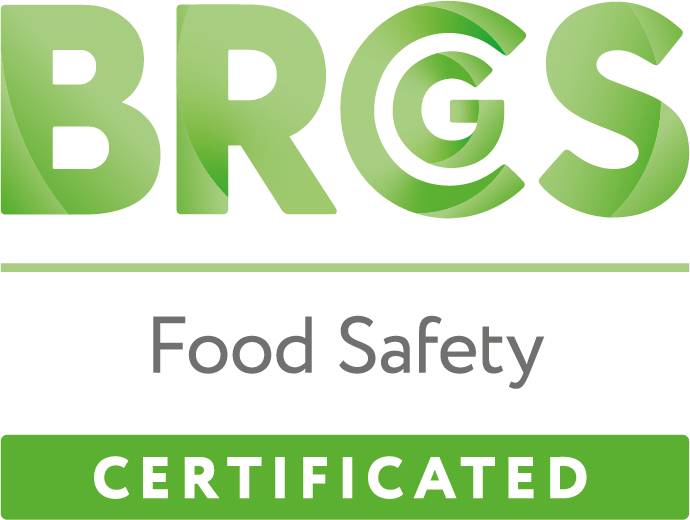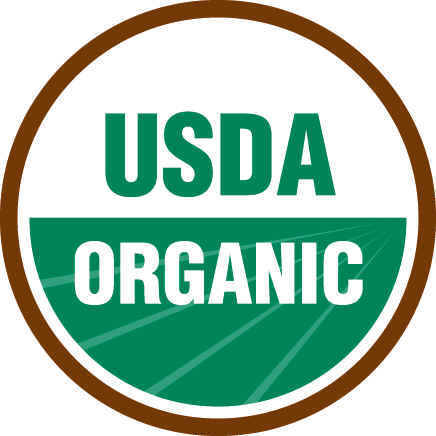 USDA Organic
The purpose of organic certification is to ensure the integrity of organic products from farm to fork. In the United States, there are two categories of organic certifications: Producers and handlers. The organic handling certificate covers the processing or packaging of agricultural products to ensure organic integrity.
Certified by LETIS
letis.org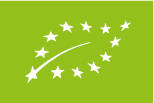 EU Organic
The certificate covers the processing or packaging of agricultural products to ensure organic integrity as specified in the certificate.
Certified by LETIS
letis.org

Kosher
The certification of a product or establishment as Kosher ensures compliance with a strict policy of kosher food laws, including cleanliness, purity and quality.
Sustainability
---
Cono supports the 17 Sustainable Development Goals of the United Nations, which serve as a blueprint to achieve a better and more sustainable future for all. Many of our policies, projects and business practices align with the spirit of the Sustainable Development Goals. Furthermore, we have recently become a member of the United Nations Global Compact, the world's largest corporate sustainability initiative.
UN Global Compact
The UN Global Compact aims to mobilize a global movement of sustainable companies and stakeholders to create the world we want.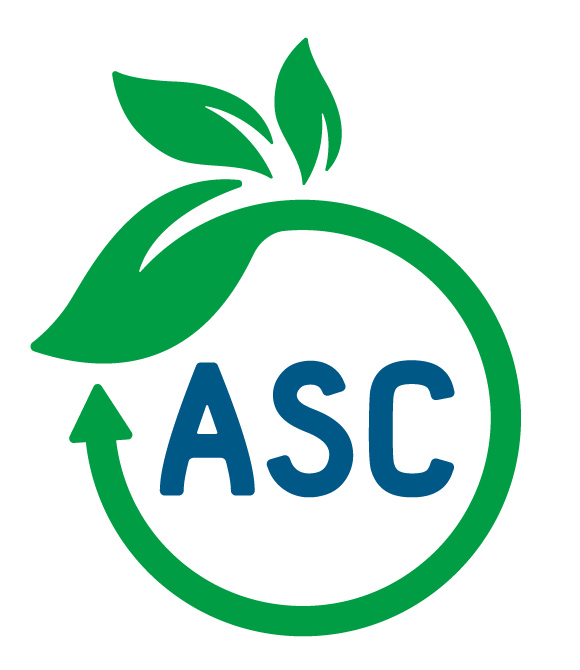 ASC
Certified Sustainable Agriculture (Agricultura Sustentable Certificada, ASC) is a quality standard based on good agricultural practices. It assesses the sustainability of agricultural production from a social, environmental and productive point of view.
Certified by IRAM
iram.org.ar
Report a concern
If you have a concern regarding food safety, we would like to know about it. We will treat your concern confidentially.