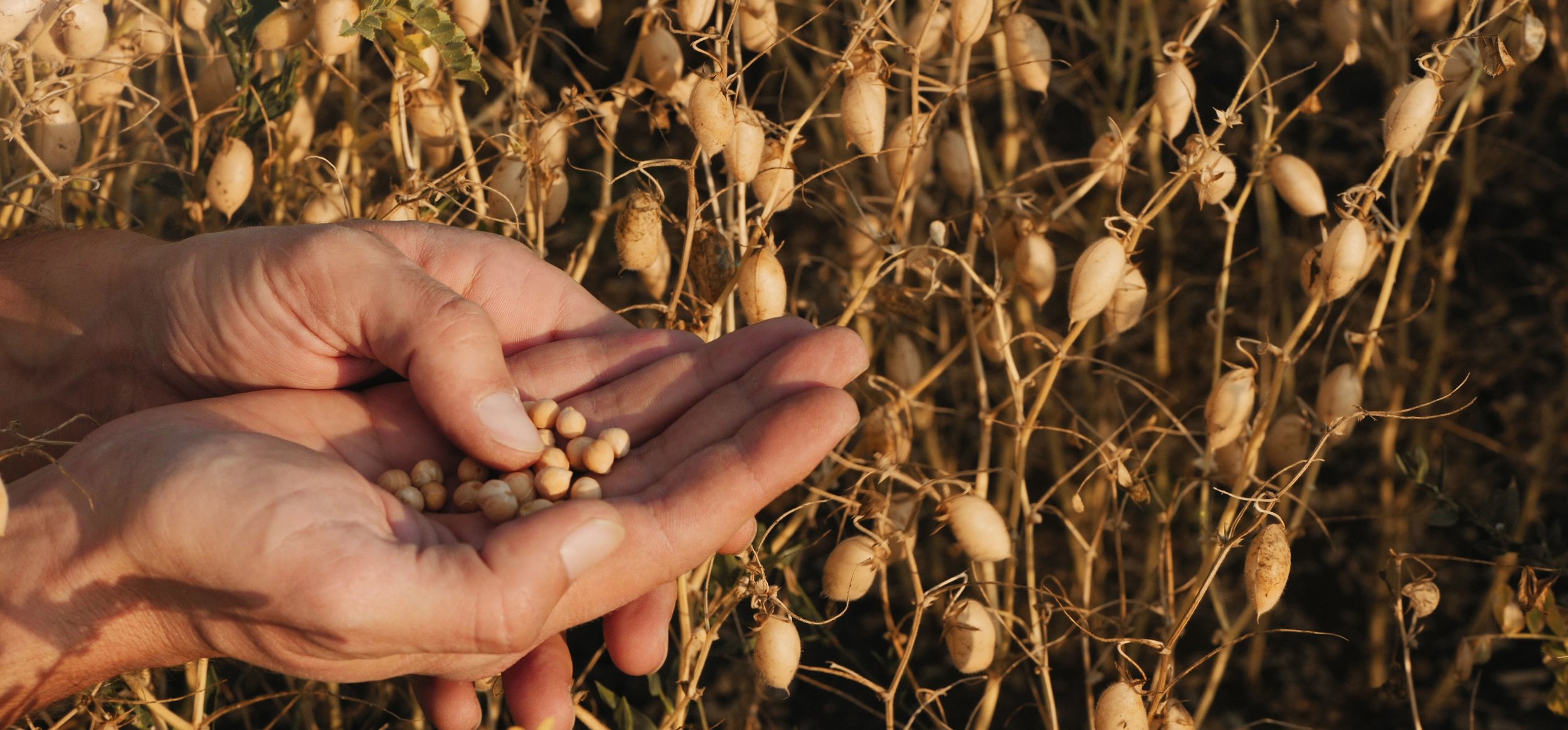 Cono Group - Sustainability that grows
Sustainable agriculture is part of Cono's environmental responsibility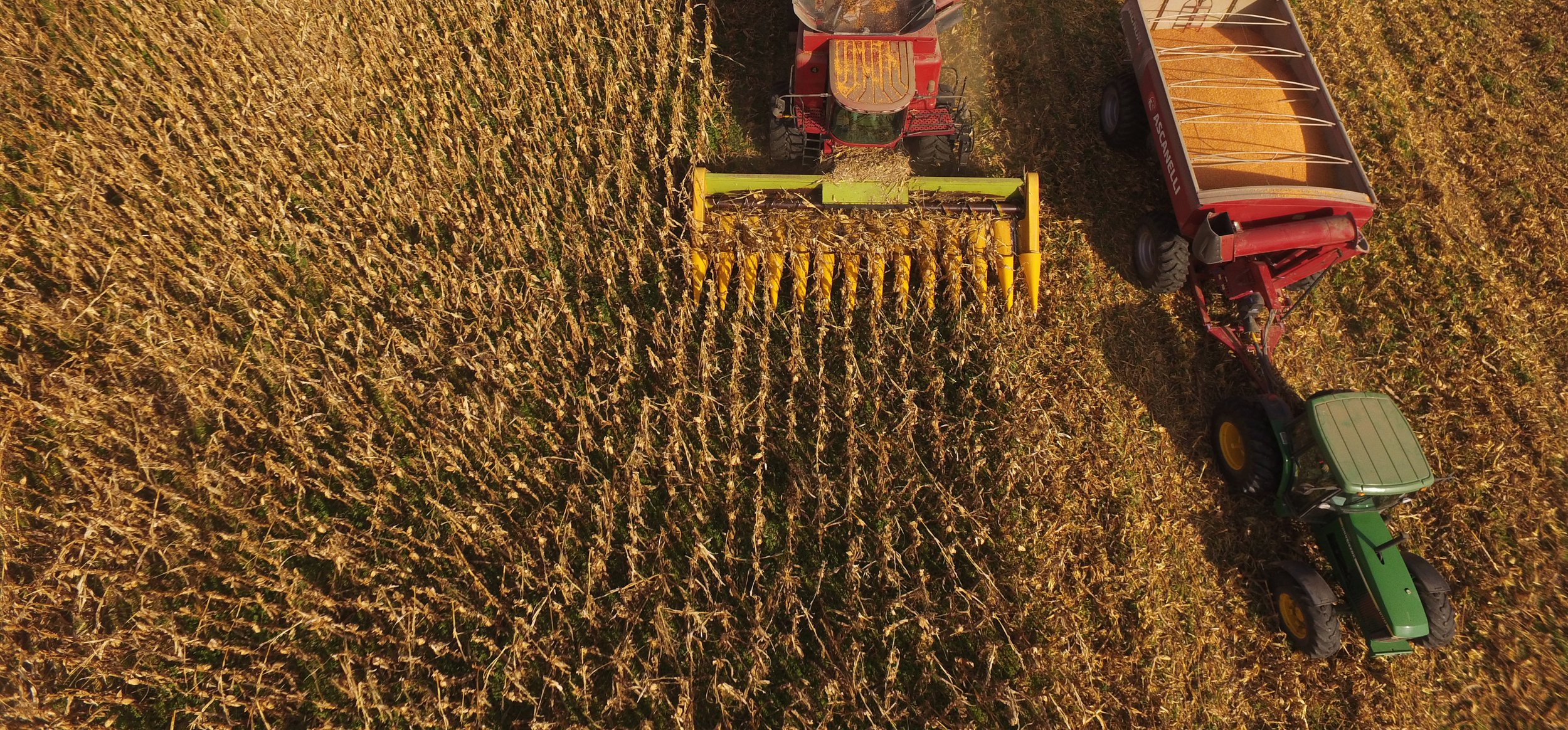 Cono – Agribusiness with sustainability at the heart
Cono is your trusted partner for healthy food production and trading. Learn more about our mission, values and the areas in which we operate.
Comprehensive farming and logistics services you can trust
Are you an international buyer looking for a tried and trusted partner in Argentina with a wide range of agricultural industry services? Our experienced teams work with customers around the world every day, sourcing safe and responsibly grown crops on their behalf. Looking for a specific product, special type of seed or pulse? If it's not something we grow on our own fields, we'll search our network of growers to find exactly what you need. Use Cono as your single point of contact in Argentina to source the best, responsibly grown crops available, delivered on time and with full traceability.
Our agricultural industry services are provided by Cono Trading, a division of Cono Group. Underpinned by the same core values as the rest of the group our team at Cono Trading aims to provide world class service. We are constantly evolving to meet the needs of our customers and markets around the world.