Popcorn - A favorite snack for all ages
Popcorn is one of the world's most popular snack foods and has been enjoyed across the globe for thousands of years. Freshly popped popcorn is a firm favourite at movies, amusement parks, parties, and sports' events everywhere. Easy and quick to cook, popcorn is no longer served just with salt or sugar, as is traditional, but also with chocolate, caramel coating, or brightly coloured variants. Popcorn can be popped in a stove-top pot or the microwave in a home kitchen, or in specially designed popcorn machines. Whichever way it is prepared, thanks to its special flavour, popcorn makes a light and tasty snack between meals. Threaded onto a string, some people even use these puffy kennels as a Christmas tree decoration.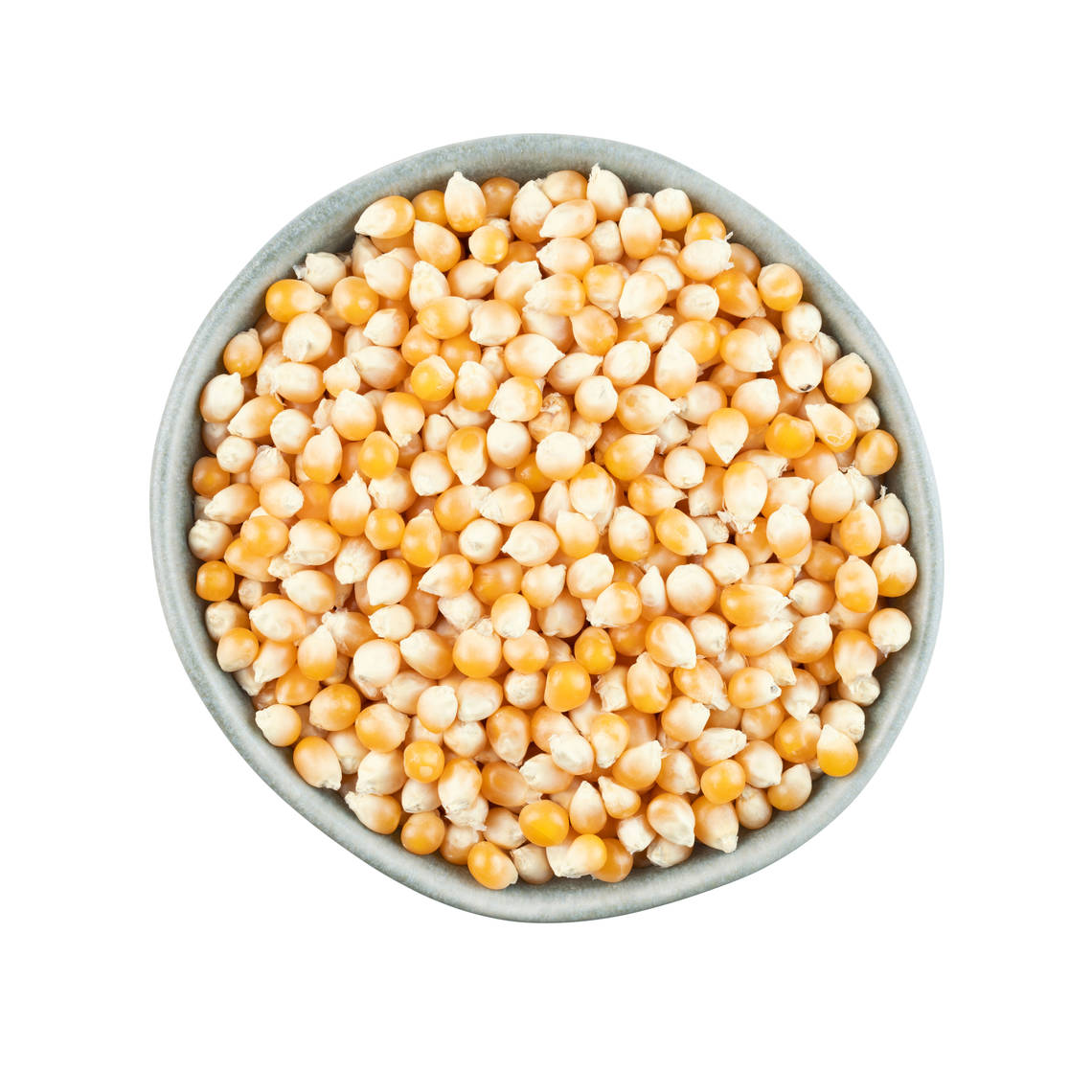 What puts the pop in popcorn?
Not all corn pops. Popcorn is a special kind of flint maize that is specially cultivated as popping corn. Popcorn differs from other types of maize in that it has a thicker pericarp or hull. When heated, the hull allows pressure from the natural moisture inside to build and eventually it bursts open. The soft starch inside the popcorn becomes gelatinous while being heated; when the hull bursts the gelatinised starch spills out and cools, giving it its well-known popcorn shape.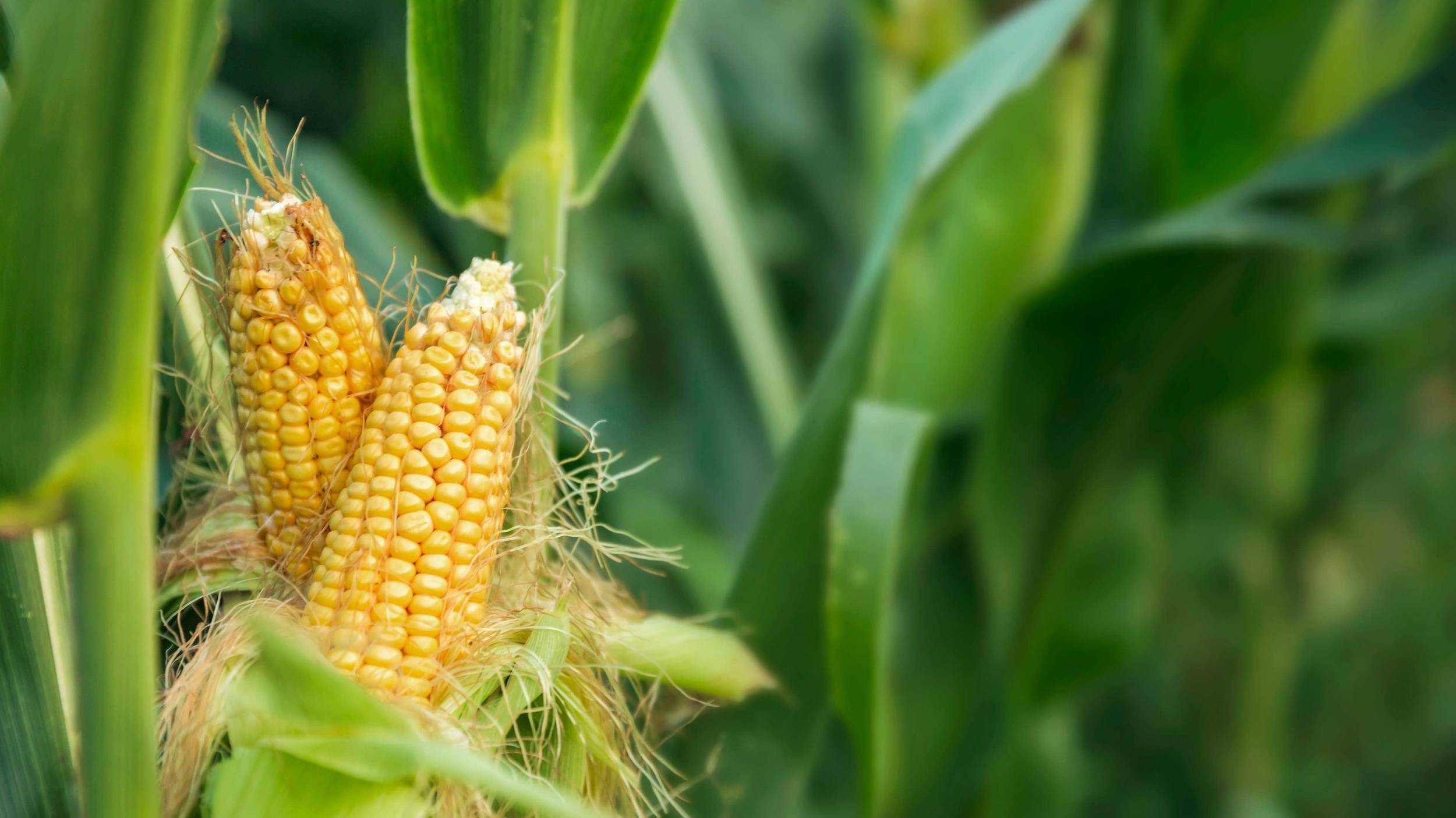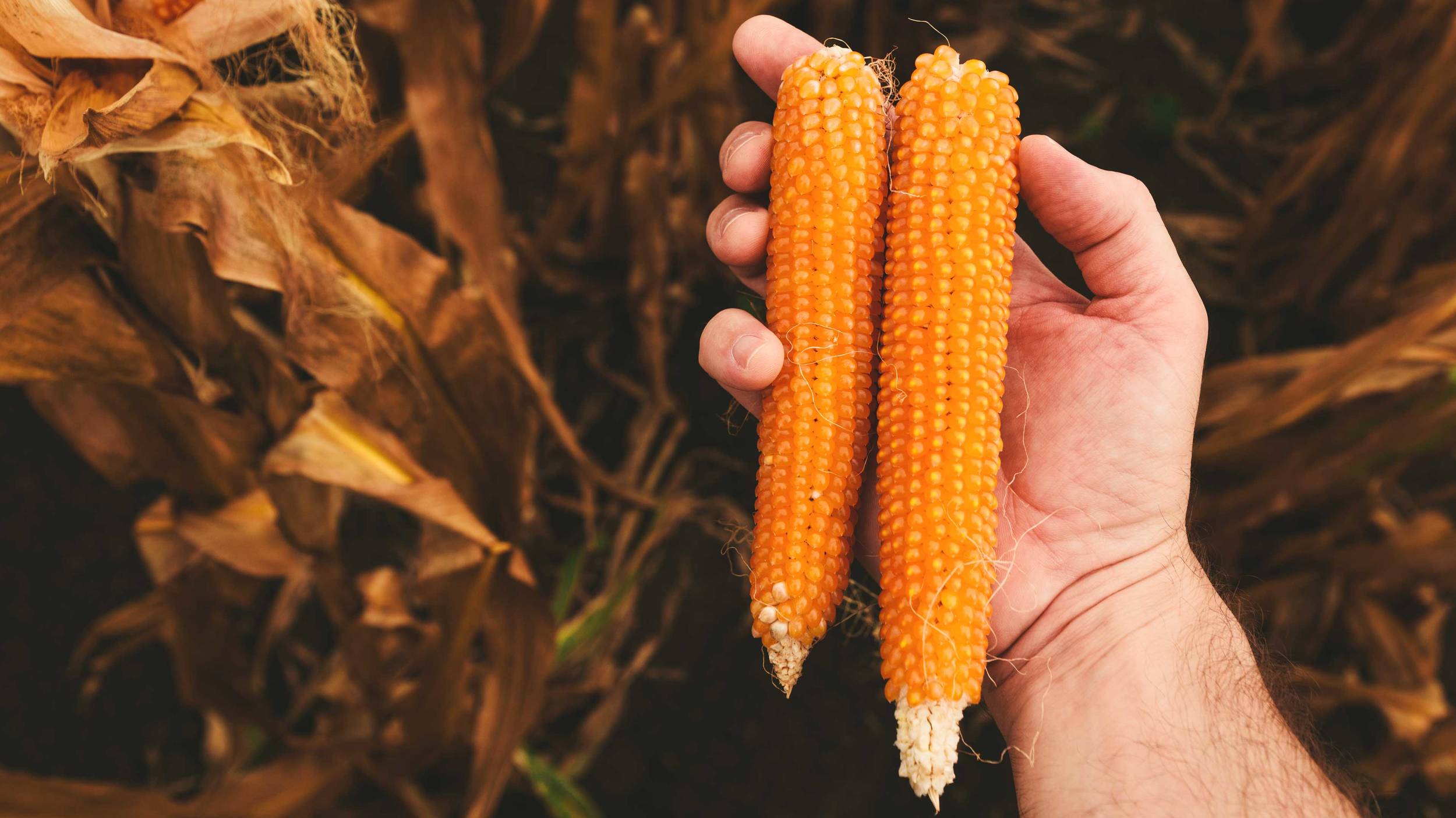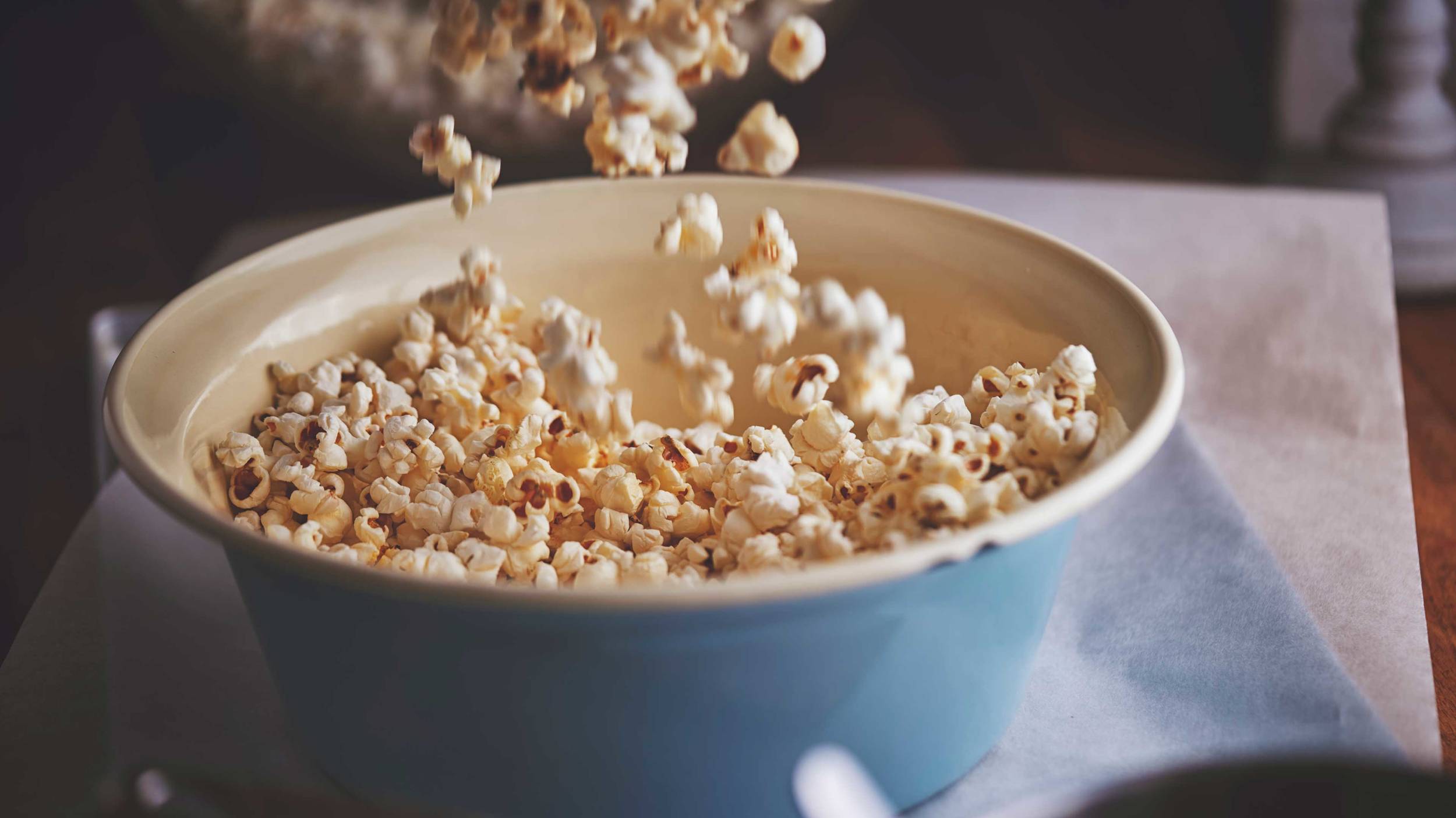 Cono – the growing partner you can trust to deliver sustainably produced popcorn
Trust Cono to ship popcorn in the quantities you need, packaged to suit, and to your chosen port worldwide. Leading supplier to the market for many years.
Our specifications
Origin

Argentina

Growing area

Centre and north of the country

Harvest period

March-April / June-July

Harmonized Systems (HS) code

1005.90

GMO status

Non-GMO

Typical color

Bright yellow

Size

Caliber K10: 60 to 75

Grain expansion (mm): 38/40, 40/42, 42/44, 44/46

Popability: Min. 97%

Packaging

Microperforated polypropylene bags x 25 kg or 50 lb.
Paper bags x 25 kg or 50 lb.
Big bags x 1000 kg or 1250 kg.
Bulk-cargo.