Sustainable black beans from your black bean exporter
Enjoyed by meat eaters and vegetarians alike, black beans are one of the most versatile legumes. Nicknamed 'turtle beans', black beans are medium-sized, oval shaped beans with a glossy black skin. Called 'frijoles negro' in Spanish, black beans are popular throughout Latin America and a staple in many South American, Mexican, Spanish and Caribbean dishes. Like other common beans, they have been grown in Central and South America for thousands of years and were introduced to Europe in the 16th century by Spanish and Portuguese explorers.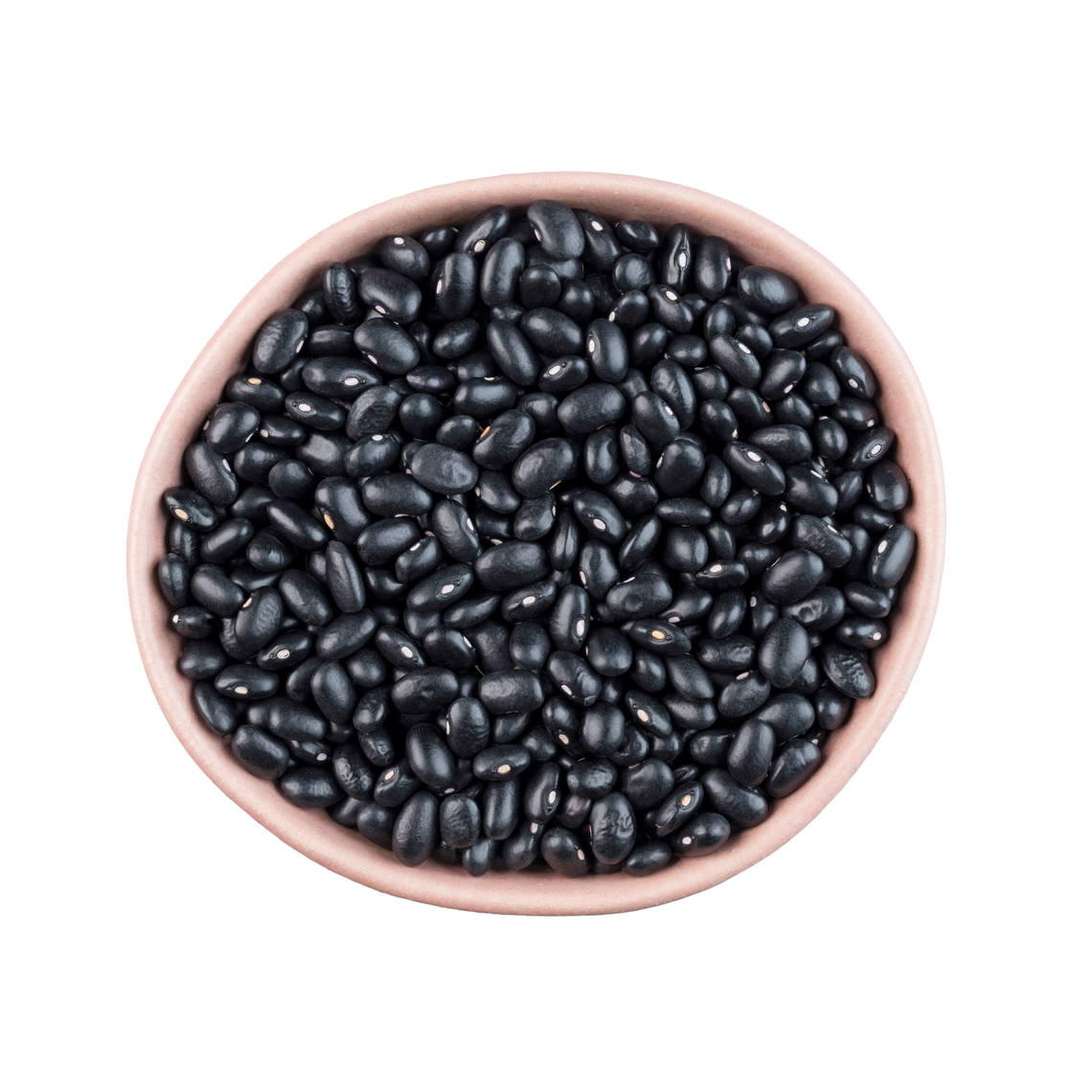 Black beans bursting with vegetable proteins
Black beans are very rich in plant-based protein and fibre, as well as calcium, iron, folic acid and potassium. Due to their shining dark coating, they are also loaded with powerful compound antioxidants which may improve heart health. With their soft texture and a sweet, earthy flavour with a hint of mushrooms, black beans are great in stews, soups, dips and salads, and can be used in burritos or tacos. They can even be added to baked goods, such as brownies to add protein and fibre! Thanks to their versatility, they make the perfect accompaniment to meat-based dishes or as a vegan meal and are frequently served with rice.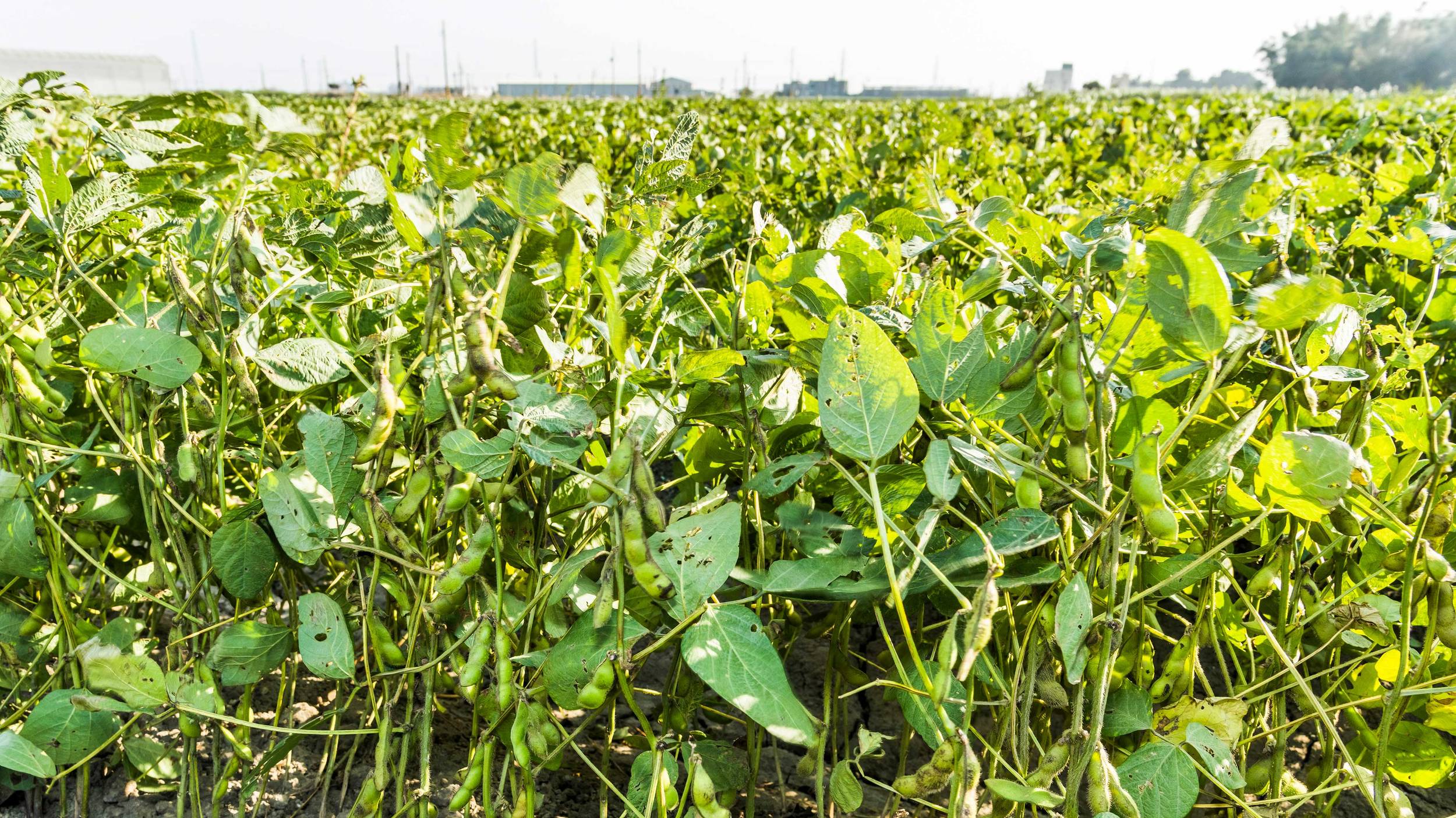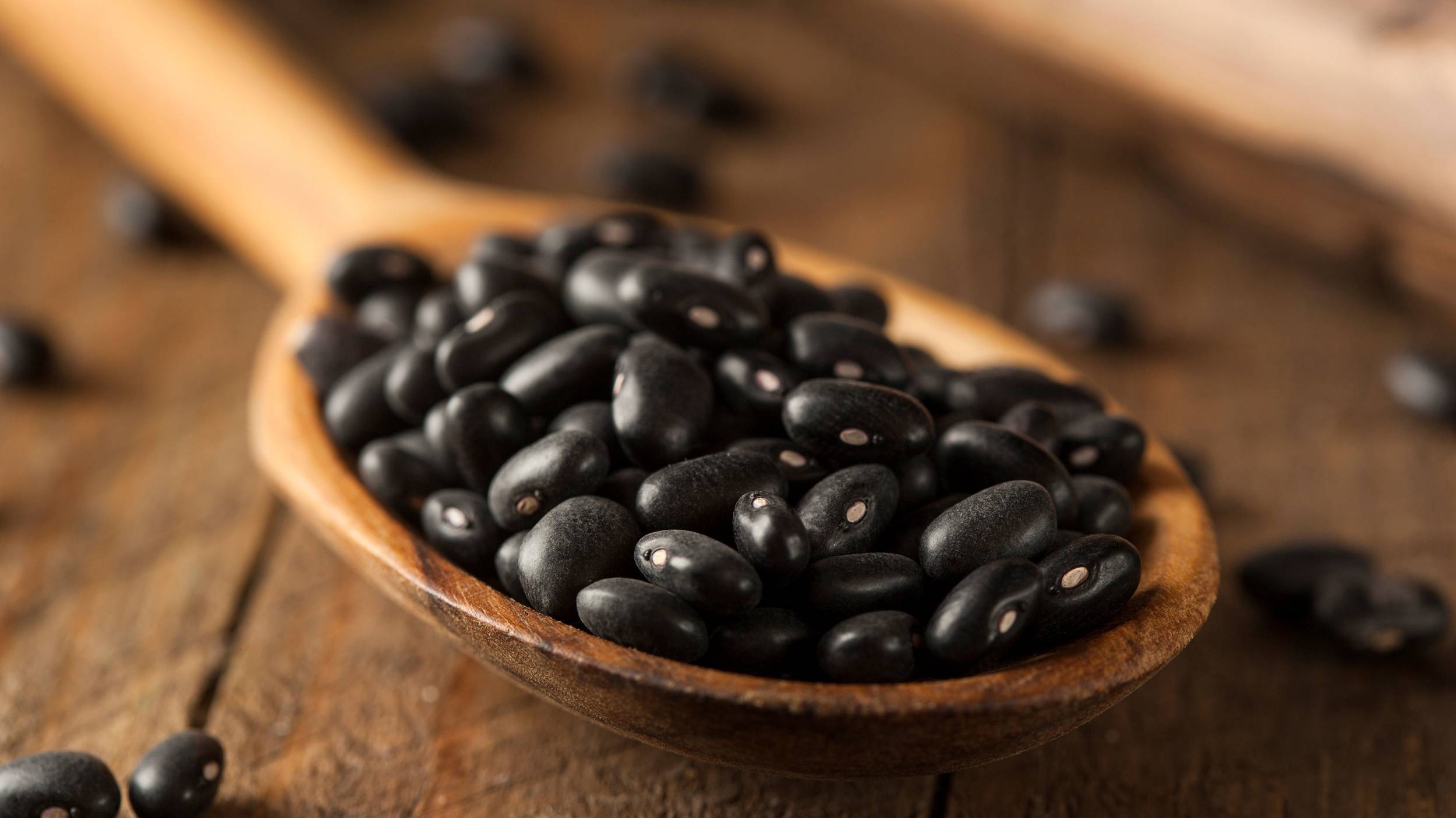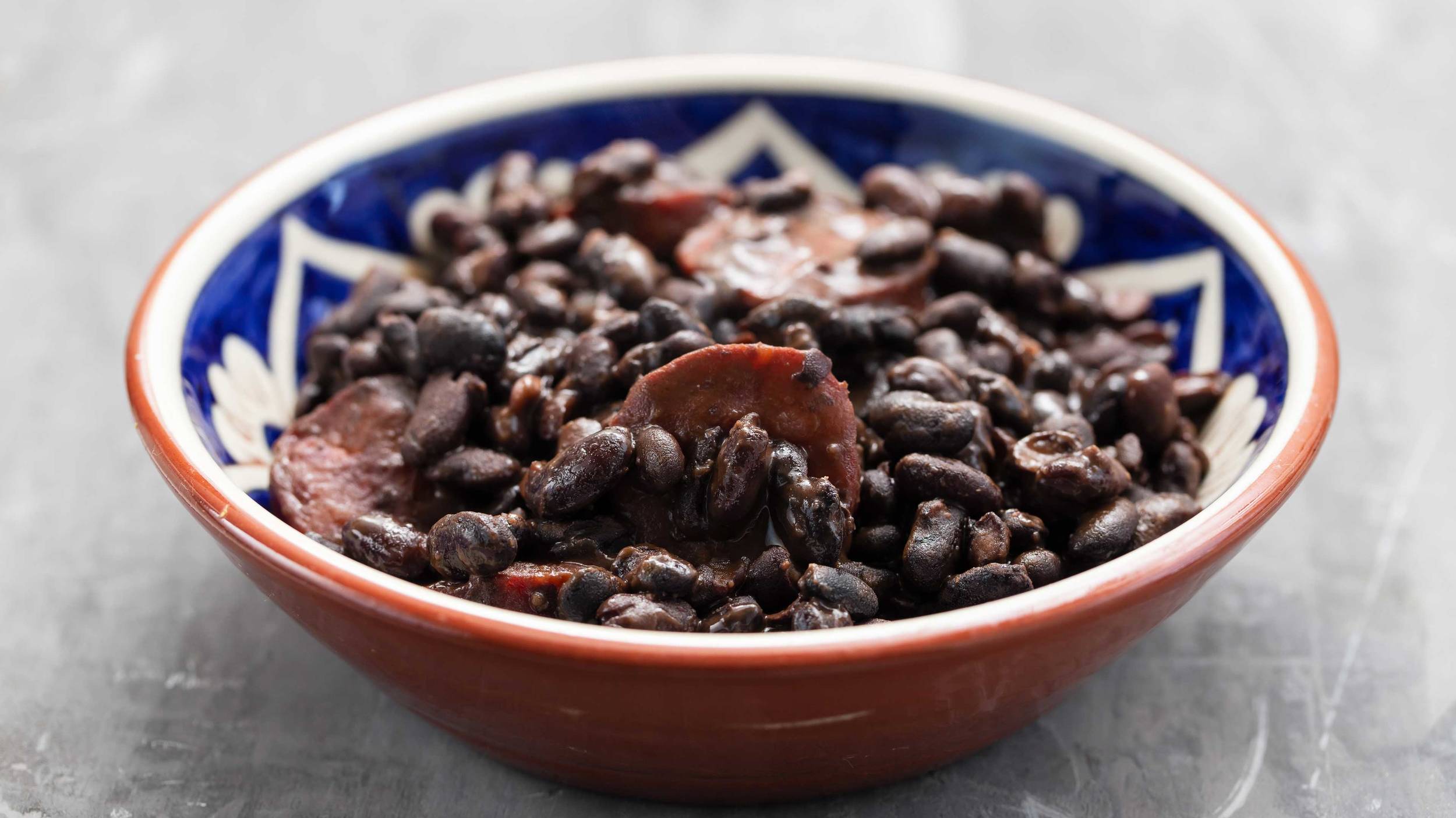 Cono – your dedicated exporter of premium grade black beans
Cono supplies its customers with responsibly grown, high-quality black beans. We grow and source premium grade black beans on behalf of customers who have come to expect the best.
Our specifications
Origin

Argentina

Growing area

Centre and north of the country

Harvest period

May / June/ July / August

Harmonized Systems (HS) code

0713.33

GMO status

Non-GMO

Typical color

Glossy black

Size

3mm / 3.5mm / 4mm

Below sieve*

10% Max.

Packaging

Microperforated polypropylene bags x 25 kg or 50 lb.
Paper bags x 25 kg or 50 lb.
Big bags x 1000 kg or 1250 kg.
Bulk-cargo.

Mode of use

The above products should be hydrated for 8-12 hours in drinking water prior to cooking for a minimum of 15 minutes at 100°C, then over a low heat until soft.
* depends on type of sieve