White kidney beans – Packed with protein
Cannellini beans or alubia blanca in Spanish, are white, large kidney shaped beans with a slightly nutty, mild flavour and soft texture. Because of their distinct shape, they are also referred to as white kidney beans. Cannellini beans are particularly popular in central and southern Italy. Alubia beans, like most beans, are an economical source of healthy plant-based protein, rich in fibre and low in fat, making them the perfect addition to any diet. What's more, they are also a good source of iron, calcium and potassium.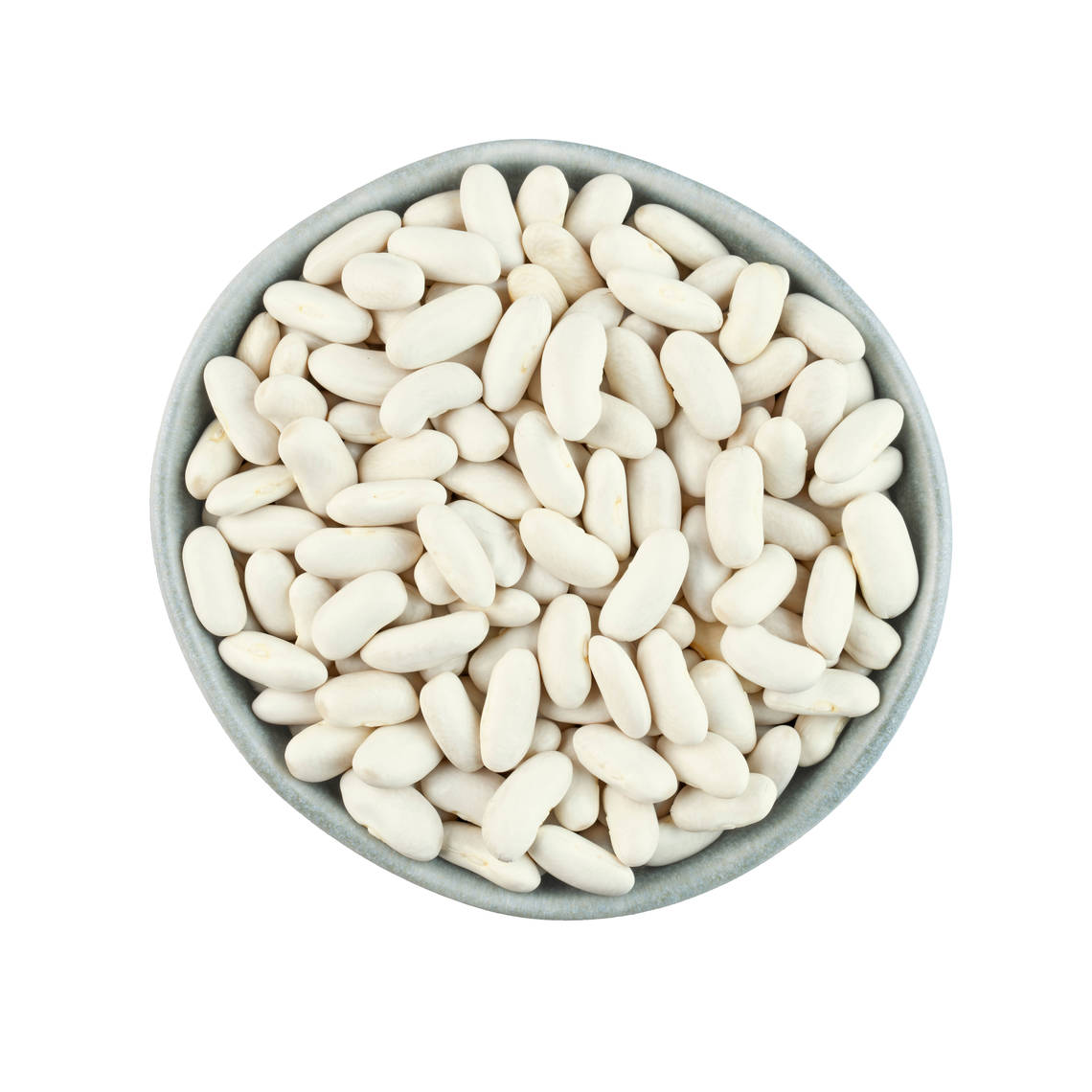 Alubia beans for cosmopolitan cuisine
Known for their soft texture and ability to carry flavour, alubia beans are a great addition to stews, chillis, soups, casseroles and curry dishes. In Italian cuisine, Cannellini beans are a popular accompaniment to tuna and pasta dishes containing poultry. Vegetarians often enjoy the hearty beans as a fish or chicken substitute. They can also be found throughout the world in minestrone soups and various bean salads.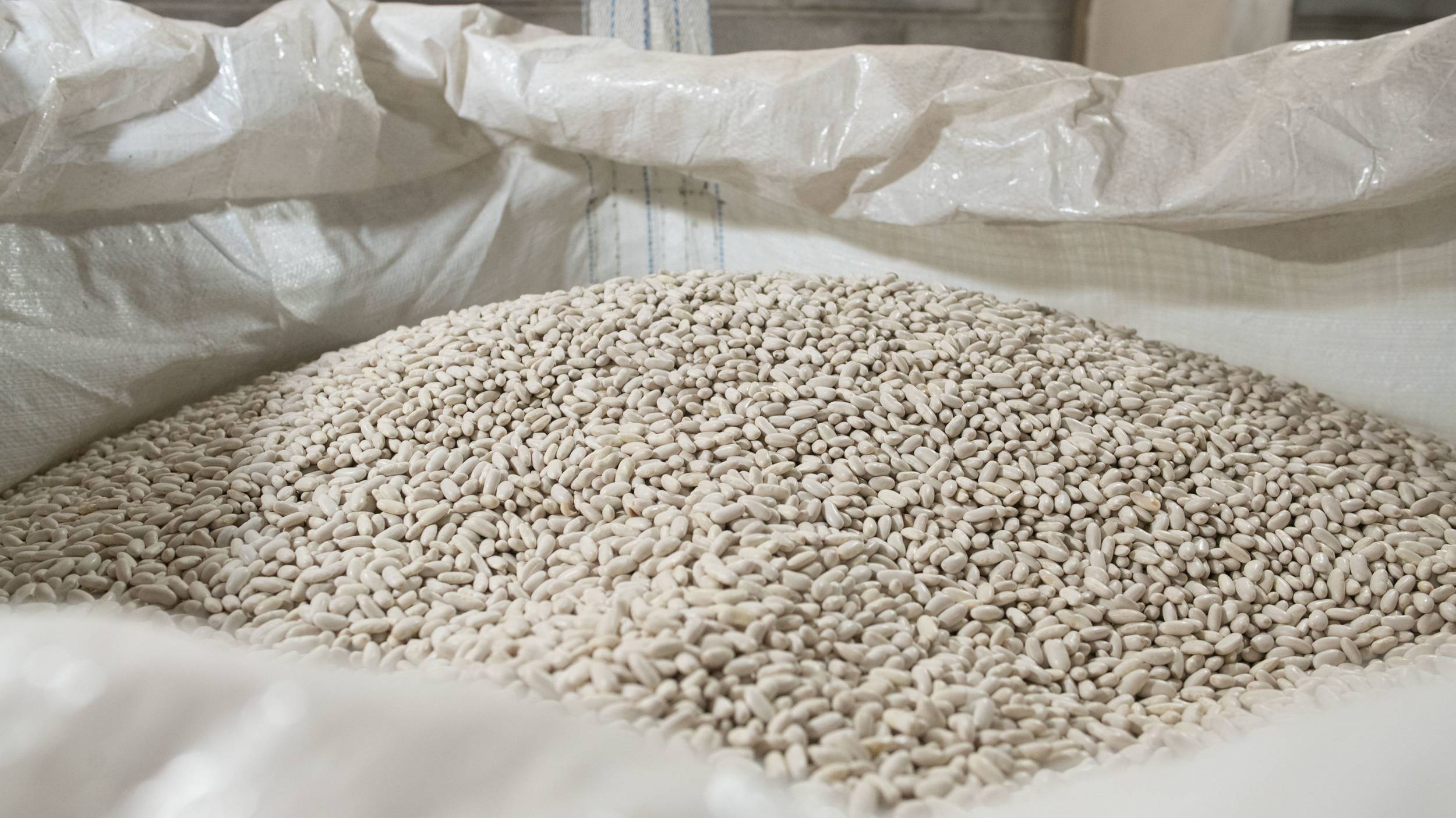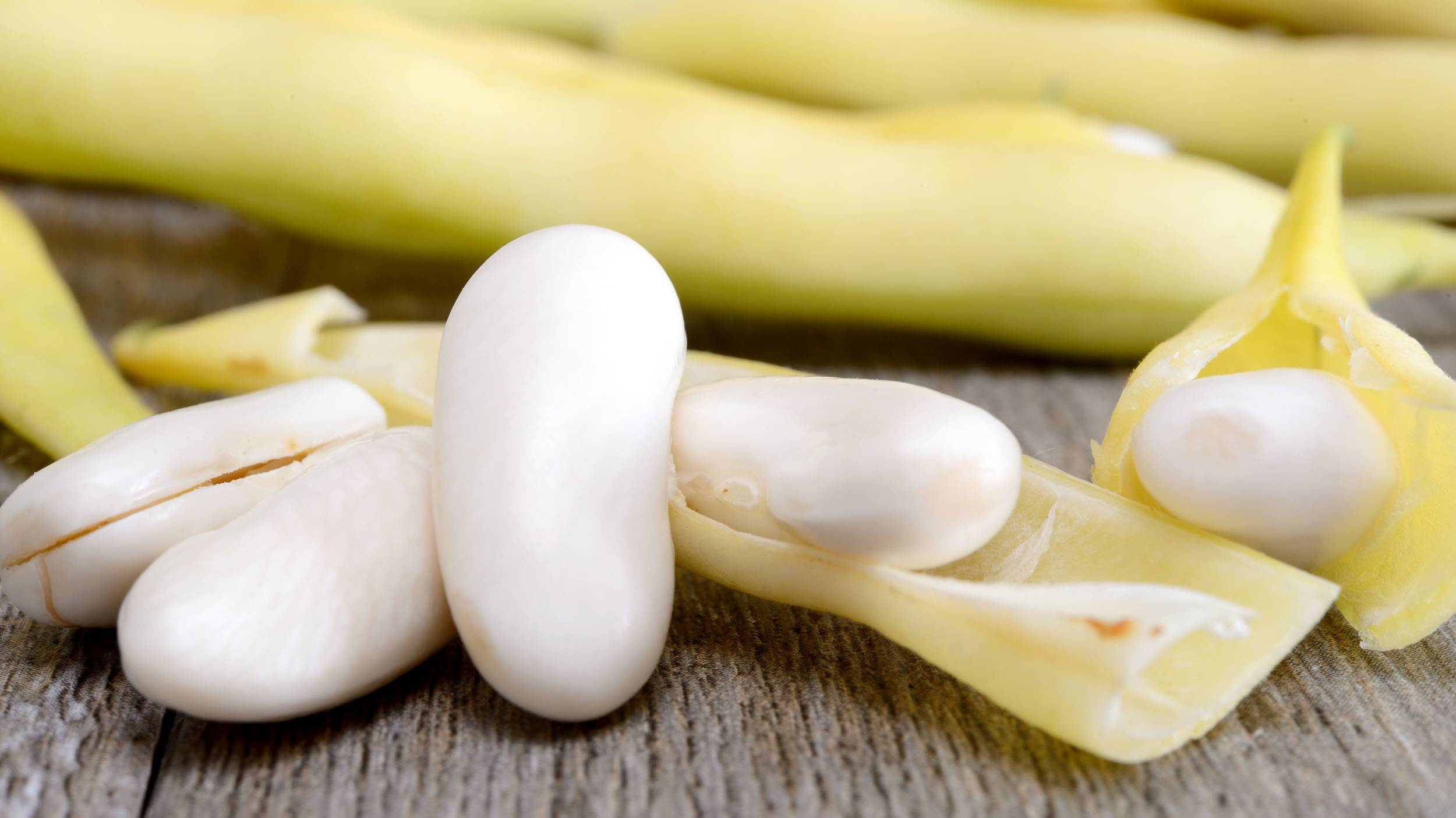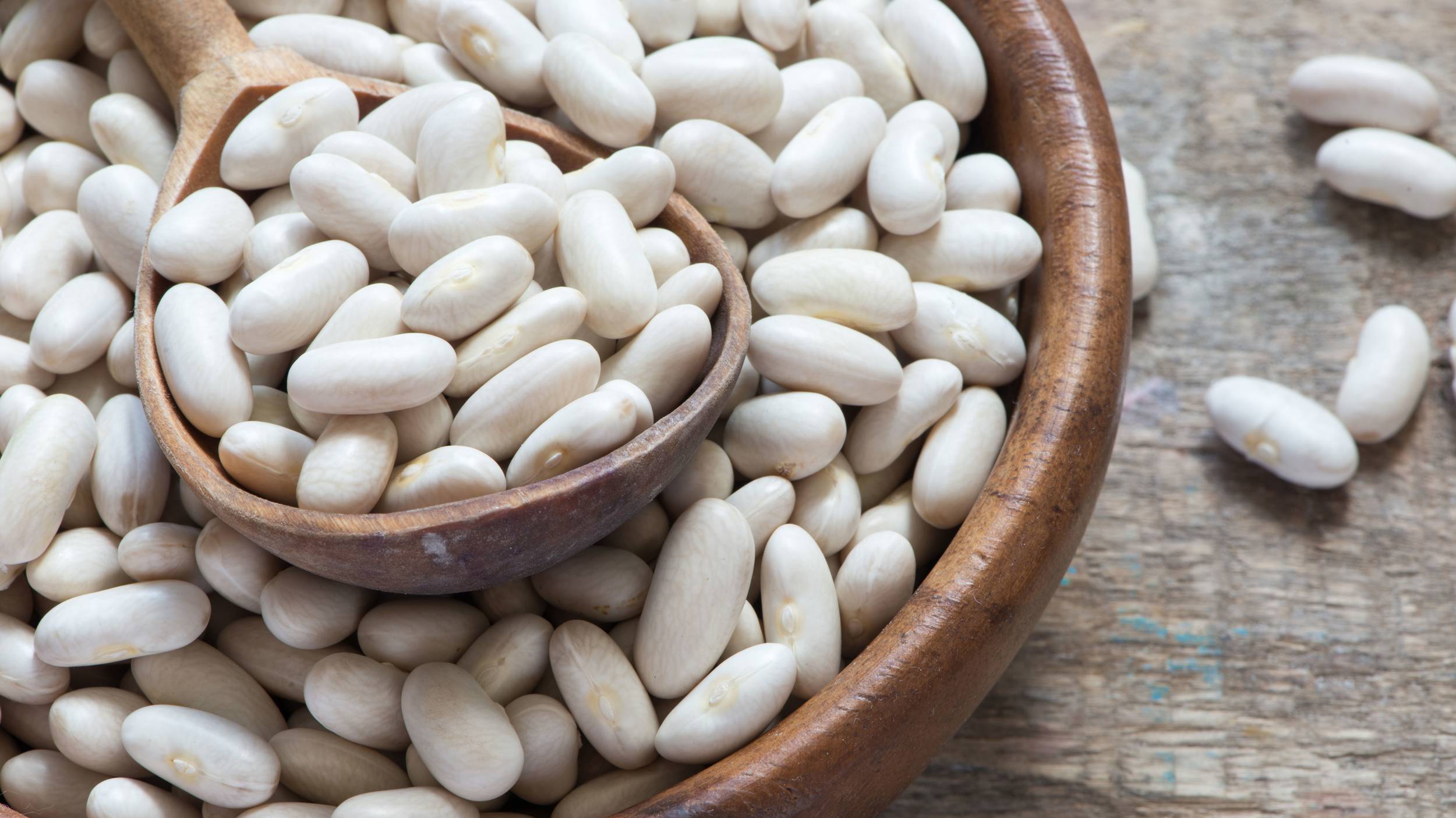 Cono – proud growers and exporters of high-quality white kidney beans
Cono grows white kidney beans as a summer crop, deploying technical know-how to achieve consistently high-quality results. Grown in Cordoba as well as in the north of the country where conditions are ideal.
Our specifications
Origin

Argentina

Growing area

Centre and north of the country

Harvest period

June / July / August

Harmonized Systems (HS) code

0713.33

GMO status

Non-GMO

Typical color

White

Size

160-300 (number of grains per 100 gr)

Packaging

Microperforated polypropylene bags x 25 kg or 50 lb.
Paper bags x 25 kg or 50 lb.
Big bags x 1000 kg or 1250 kg.

Mode of use

The above products should be hydrated for 8-12 hours in drinking water prior to cooking for a minimum of 15 minutes at 100°C, then over a low heat until soft.