Dark red kidney beans for a healthy nutrition
Dark red kidney beans are dark-reddish brown beans with a kidney-shaped form, the feature to which the bean owes its name. Red kidney beans have a soft creamy flesh with a mild flavour and are thought to have originated in Peru in South America. They were later spread by traders throughout South and Central America and brought back to Europe by early Spanish and Portuguese explorers. Known as a high quality and inexpensive source of protein and nutrition, they have become a stable ingredient in worldwide cuisines and are now widely cultivated in Asia, Europe and North and South America. As with all beans, dark red kidney beans are a good source of plant-based protein, an excellent source of fibre, and naturally low in fat and sodium making them an essential part of a well-balanced and healthy diet.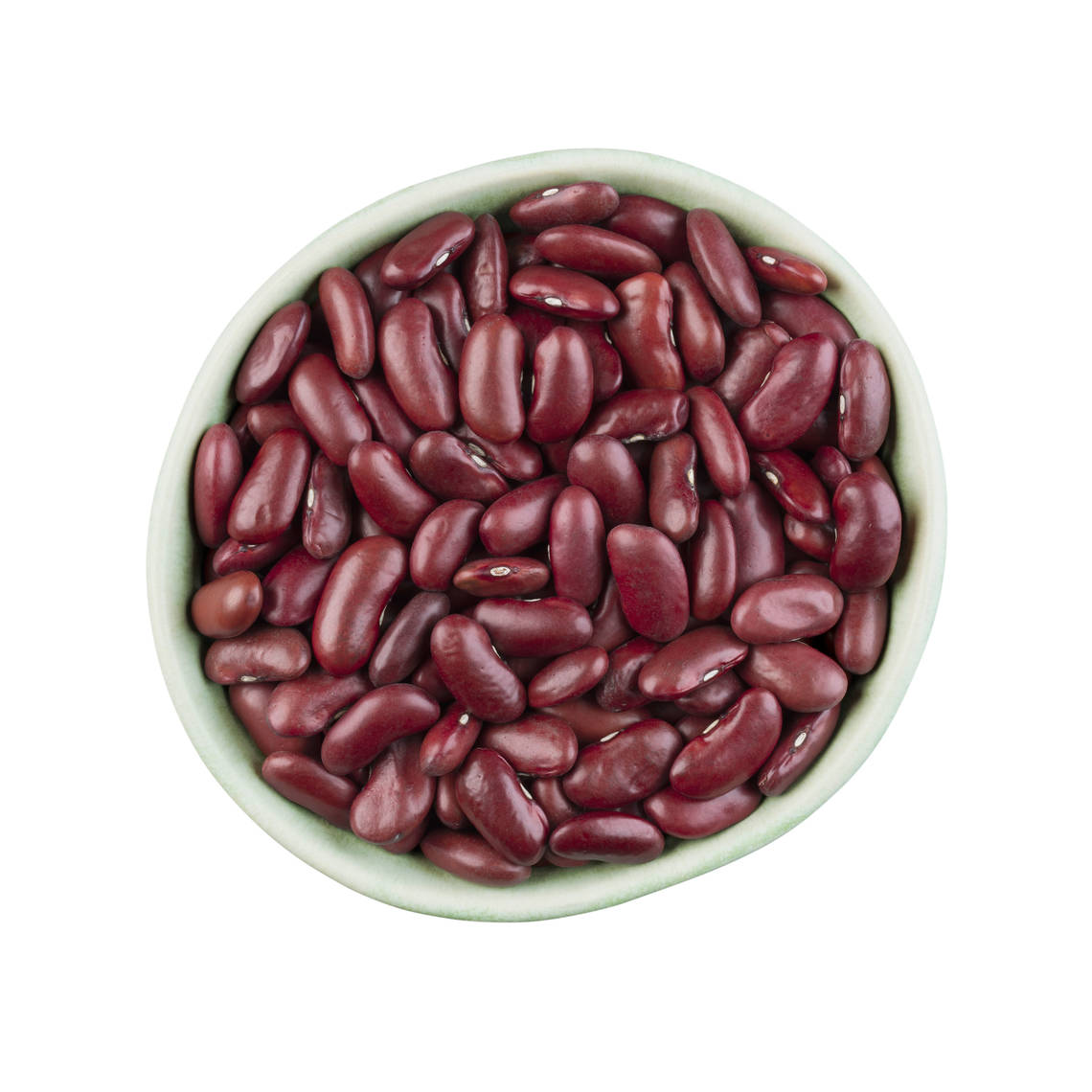 Dark red kidney beans – not just for chilli
Red kidney beans have a durable skin and maintain their shape during cooking and, as a result, are ideally suited for slow-cooked dishes. They are essential in chilli-con-carne of course but are also used in Mexican soups and Caribbean and Indian dishes such as Rajma Masala, a well-known, spicy and flavourful Indian curry which is very popular in North India. Dark red kidney beans also go well with sausages or ham. They are also very popular in vegetarian and vegan dishes. Red kidney beans must be pre-soaked and fully cooked before eating as they contain relatively high levels of natural toxins that break down in the cooking process.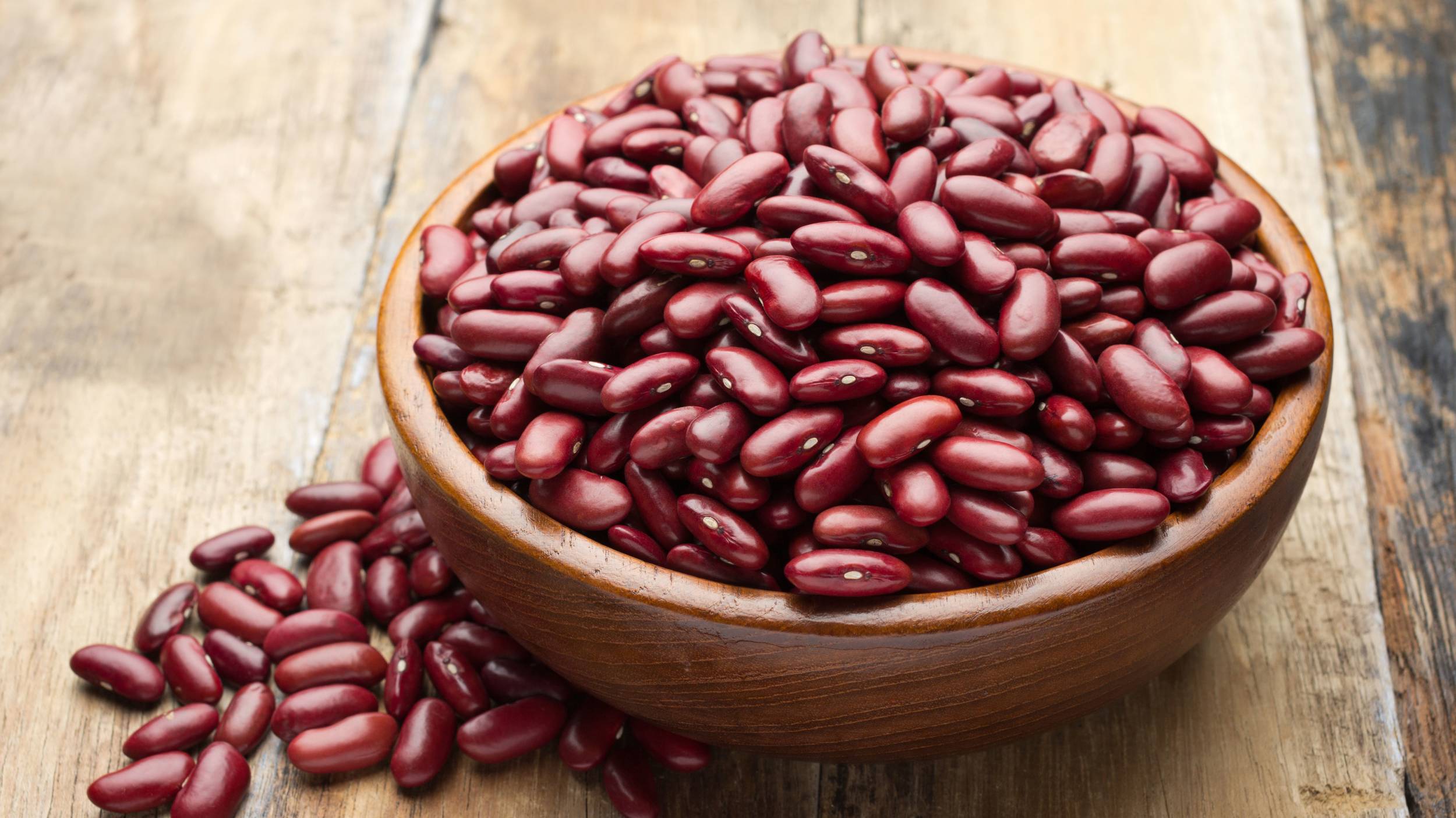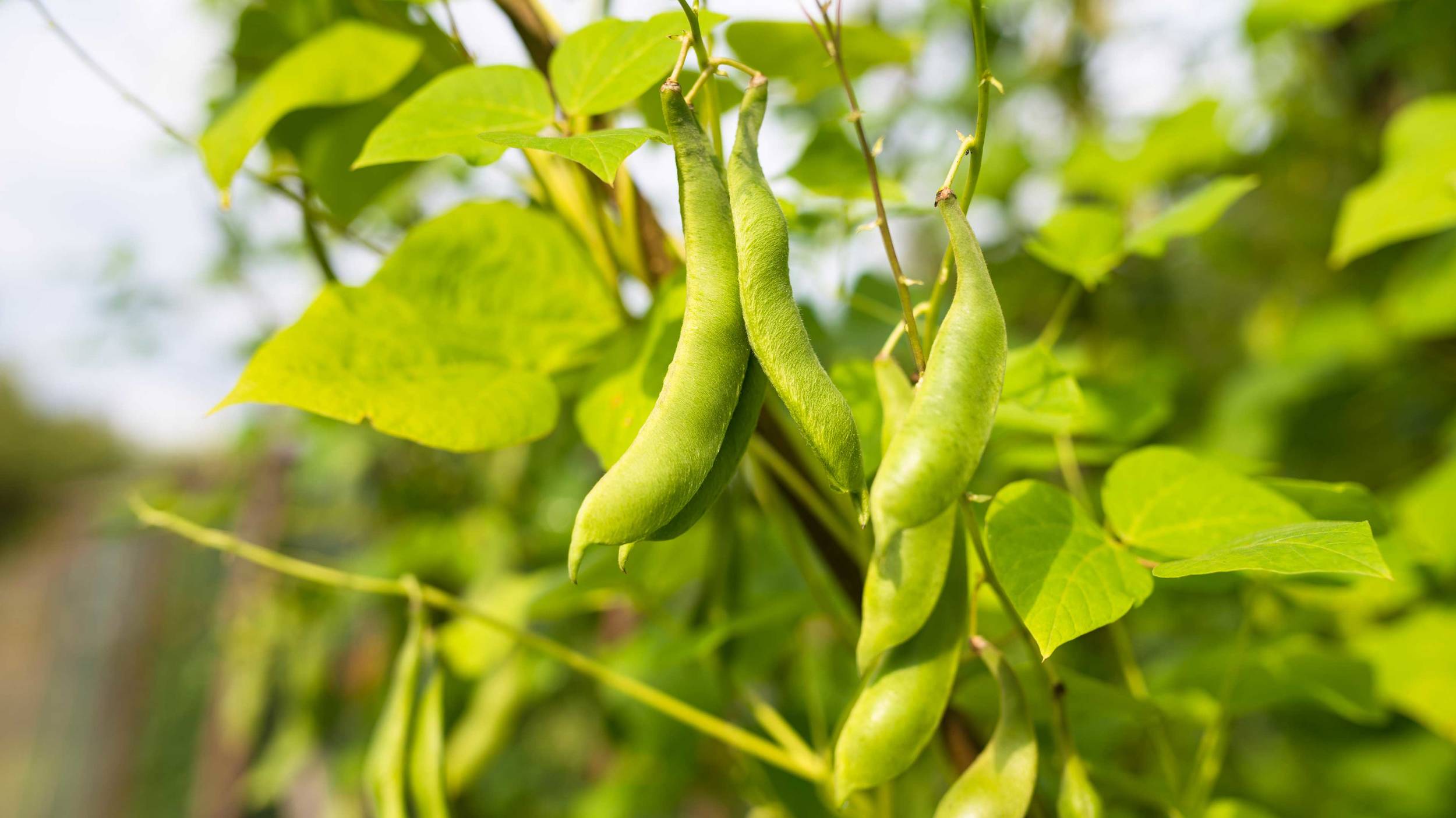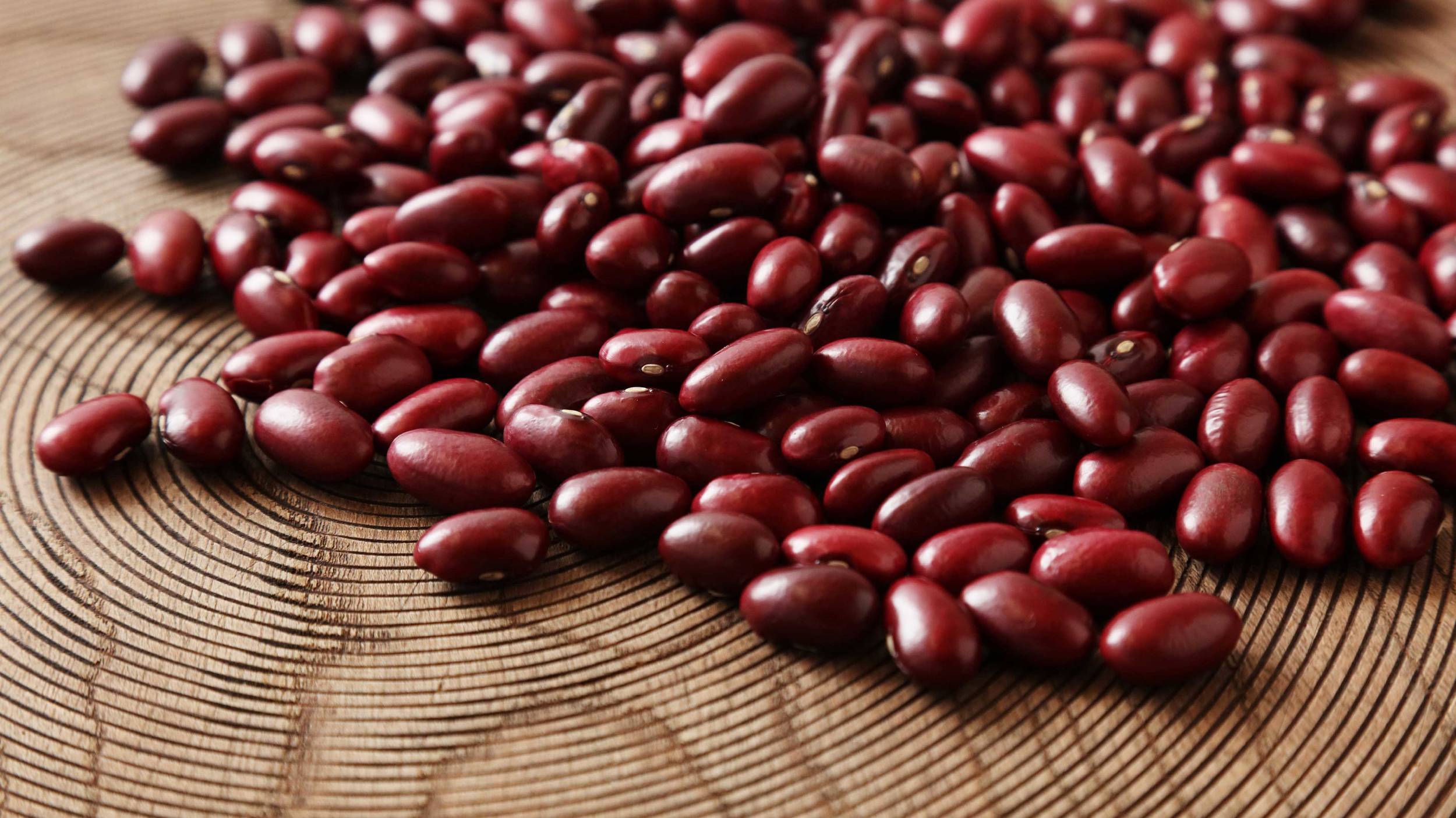 Cono – growing top of the crop red kidney beans with dedication and respect for our environment
Cono exports high quality and responsibly grown dark red kidney beans to customers around the globe. Package and shipped in quantities to suit, we are your tried and trusted source of the finest dark red kidney beans.
Our specifications
Origin

Argentina

Growing area

Centre and north of the country

Harvest period

June / July / August

Harmonized Systems (HS) code

0713.33

GMO status

Non-GMO

Typical color

Deep-reddish brown

Size

160-300 (number of grains per 100 gr)

Packaging

Microperforated polypropylene bags x 25 kg or 50 lb.
Paper bags x 25 kg or 50 lb.
Big bags x 1000 kg or 1250 kg.

Mode of use

The above products should be hydrated for 8-12 hours in drinking water prior to cooking for a minimum of 15 minutes at 100°C, then over a low heat until soft.