Uniquely mild and nutty mung beans
Mung beans, also referred to as moong beans or green grams or golden grams, are round shaped green beans, light-yellow on the inside. They have a slightly sweet and nutty flavour and are traditionally used in both sweet and savoury Asian dishes. Native to India, mung beans have been cultivated for thousands of years, and are mainly grown in India, China, South East Asia and South America. Mung beans are an excellent source of dietary fibre, plant protein, carbohydrates and iron, and are packed with many vitamins and minerals. The mighty mung bean makes an ideal addition to a well-balanced and healthy diet.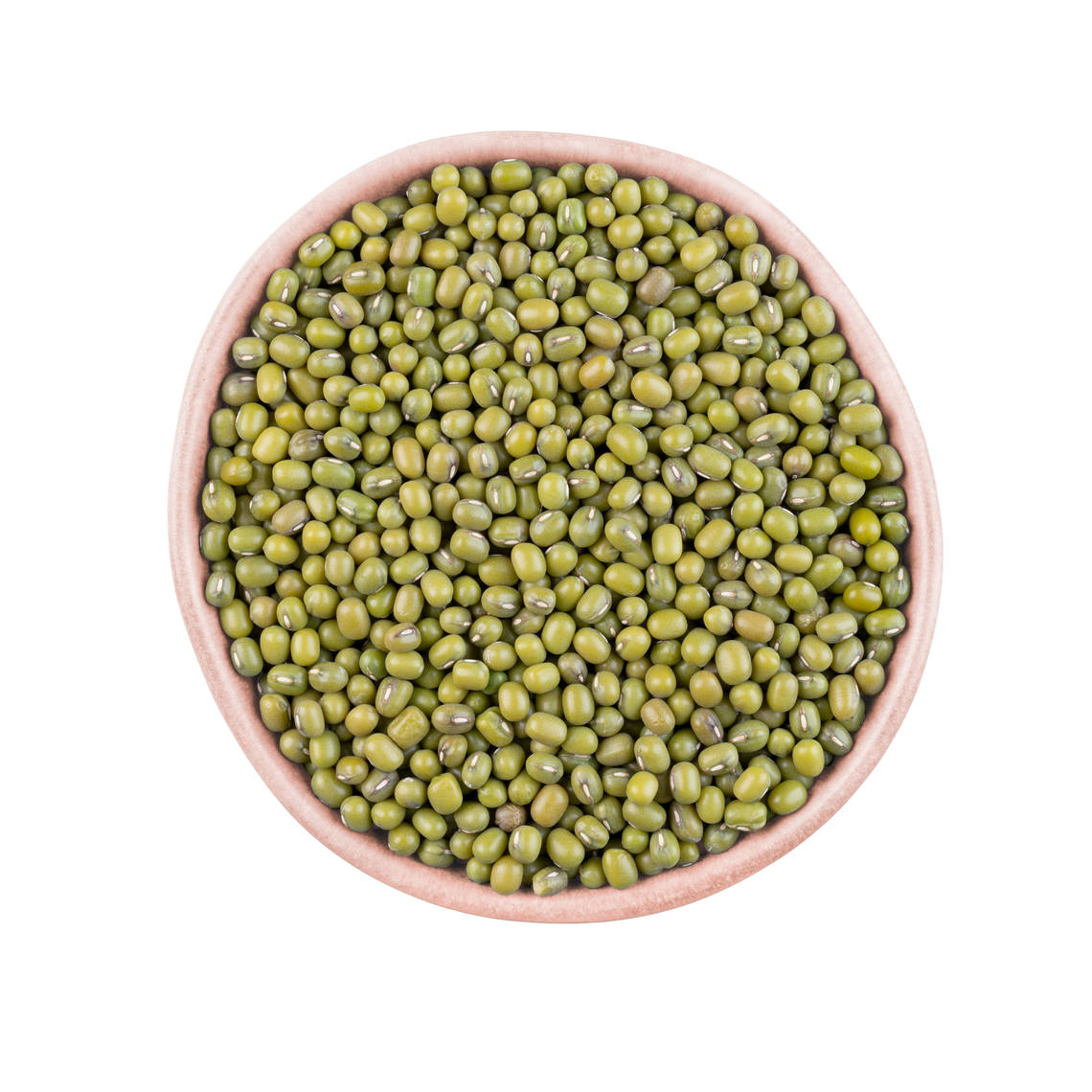 Mung beans for savoury and sweet dishes
Traditionally found in East Asian and Indian cuisines, mung beans cook in no time and are easy to digest. Mung beans are ideal for cooking with vegetables or other grains, stews or soup, or as a filling for pastry and dumplings. Mung beans can even be found in desserts. They can also be ground into mung bean flour or a tasty paste, which, for example, is used in the manufacturing of Asian glass noodles. Mung bean sprouts also make a delicious addition to salads or sandwiches or traditional wok style dishes.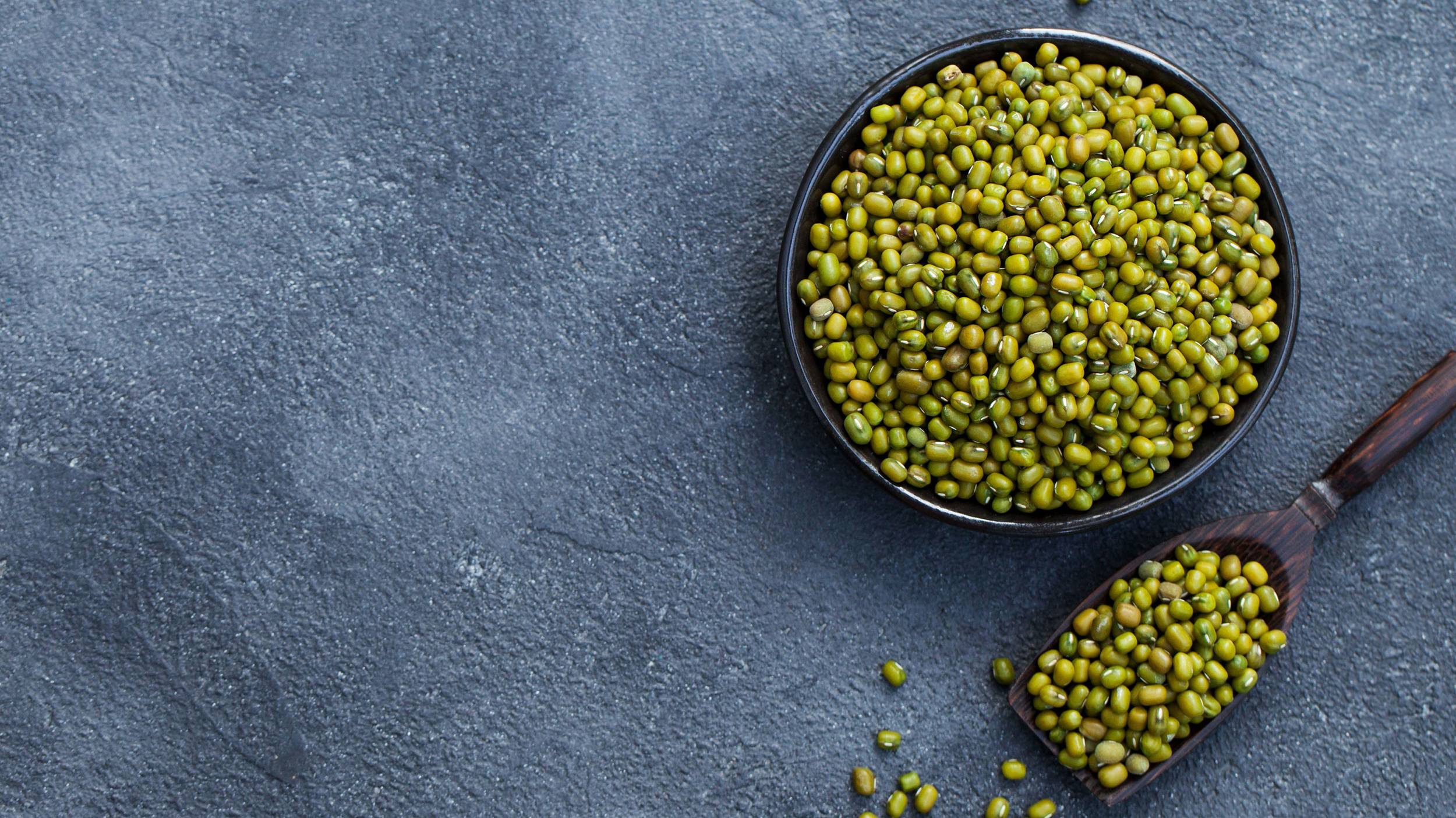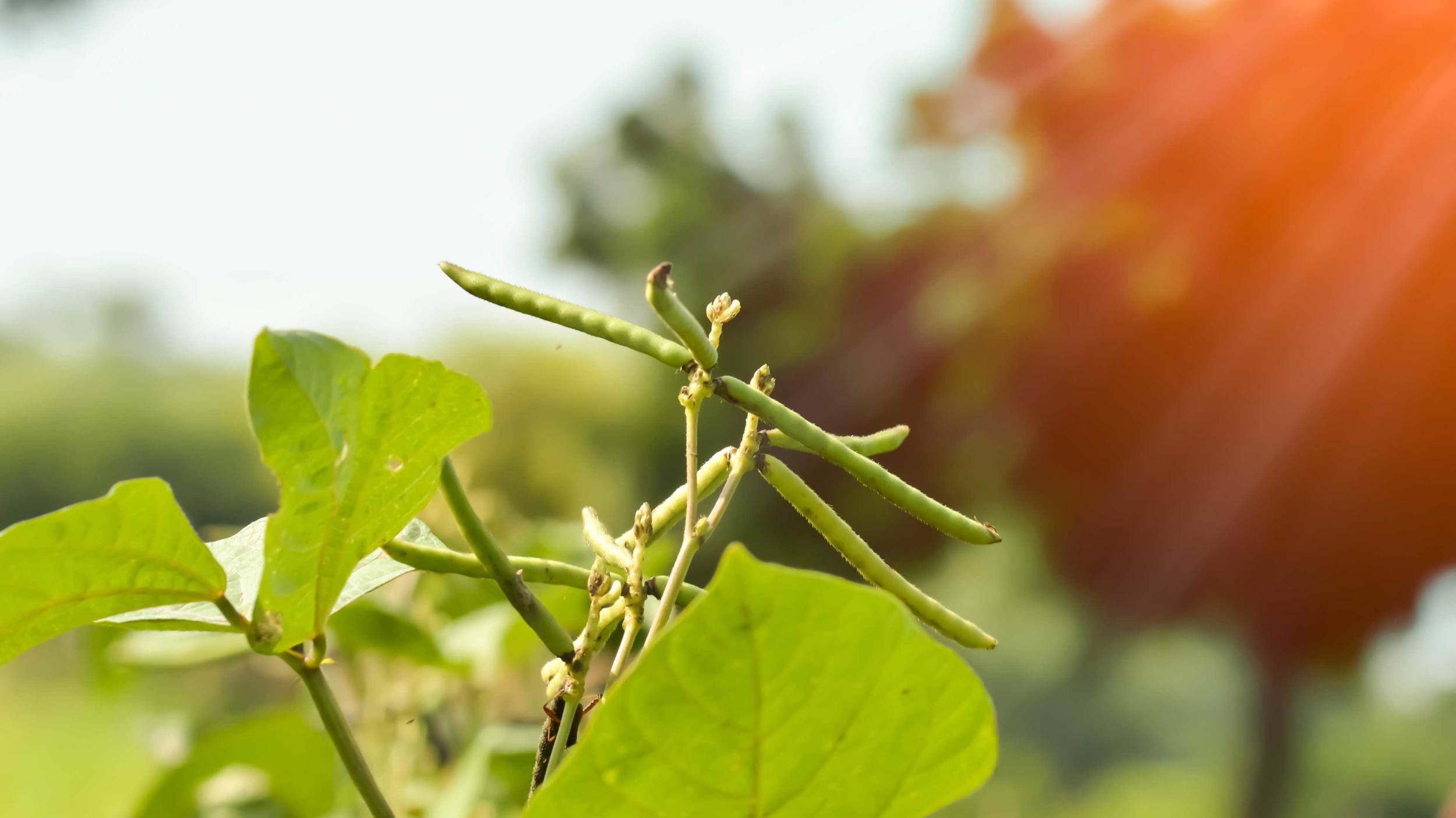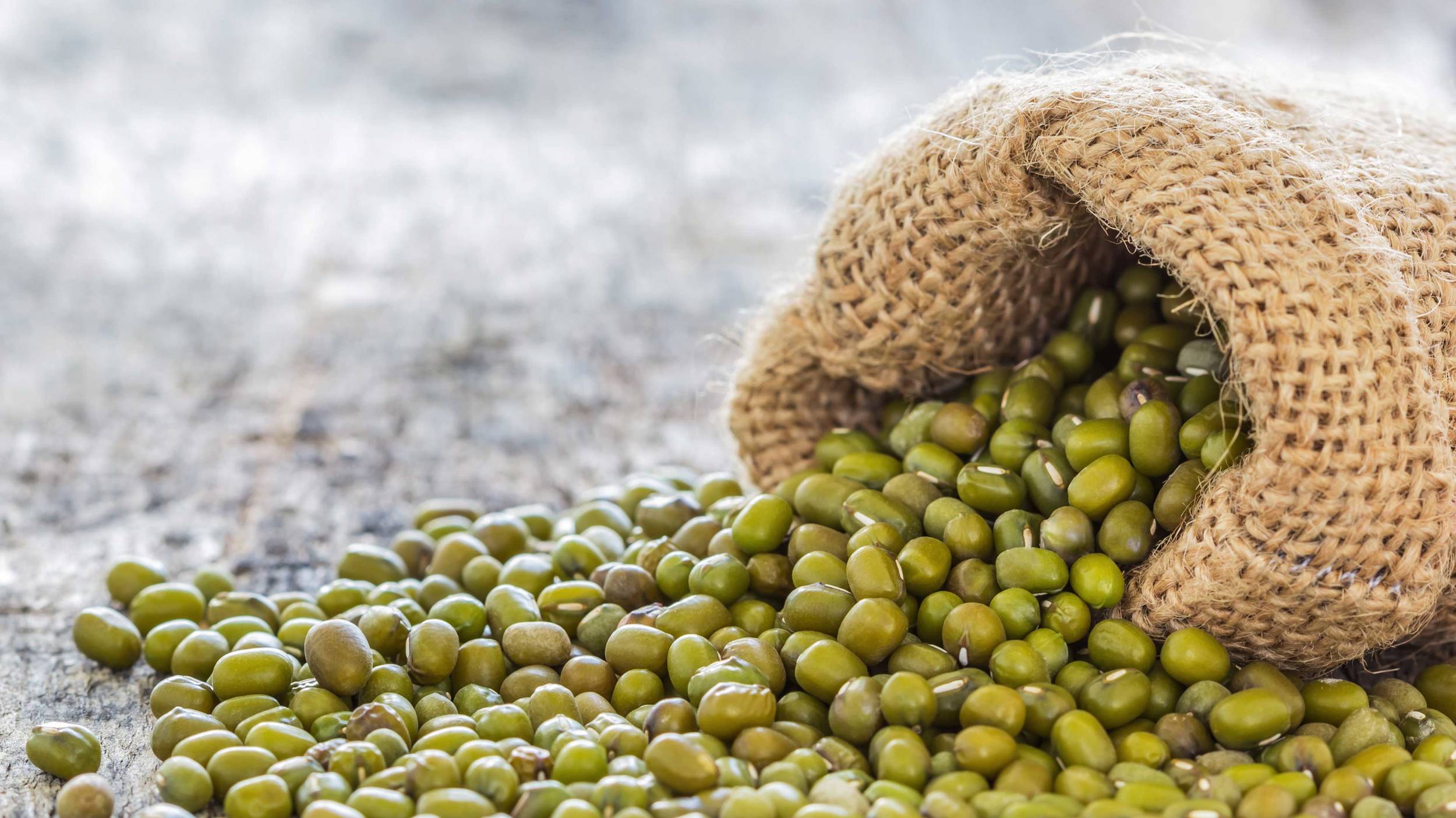 Cono – where only the best and sustainably grown mung beans make the grade
Our years in the field make Cono the natural choice for sustainably grown mung beans. Harvested at their peak, our mung beans are carefully processed and packaged to preserve maximum goodness, ready to be delivered to countries worldwide.
Our specifications
Origin

Argentina / Venezuela

Growing area

Centre and north of the country

Harvest period

March / April / May / June / July

Harmonized Systems (HS) code

0713.31

GMO status

Non-GMO

Typical color

Olive-green

Size

3.5mm to 5mm

Below sieve*

10% Max.

Packaging

Microperforated polypropylene bags x 25 kg or 50 lb.
Paper bags x 25 kg or 50 lb.
Big bags x 1000 kg or 1250 kg.
Bulk-cargo.

Mode of use

The above products should be hydrated for 8-12 hours in drinking water prior to cooking for a minimum of 15 minutes at 100°C, then over a low heat until soft.

Possible uses

Mung beans can be used for making flour. They can also be used in stews or soup, or as a filling for pastry and dumplings. Not suitable for sprouting.
* depends on type of sieve