Light red kidney beans in peak condition
Light red kidney beans are large beans with a distinctive kidney-shape and a reddish-pink glossy skin. They are particularly popular in the Caribbean region, Portugal and Spain. Like other common beans, light red kidney beans are native to Central and South America but are now used throughout the world in a variety of dishes. Light red kidney beans are a rich source of plant-based protein, an excellent source of fibre, and are naturally low in fat and sodium, making them an essential part of a well-balanced and healthy diet.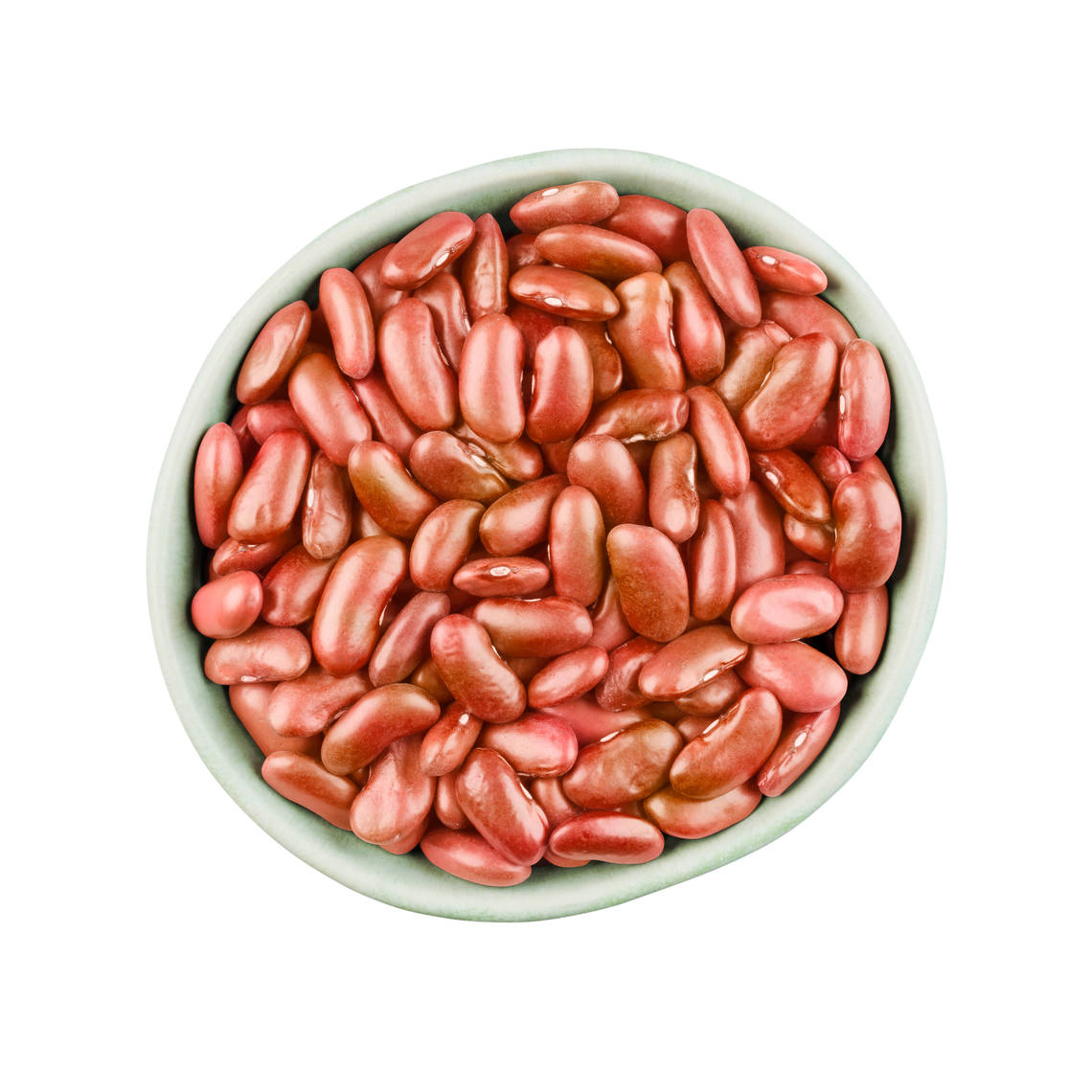 More light red kidney bean for your buck!
With their robust, full-bodied flavour and firm texture, light red kidney beans are perfect for soups, stews and other dishes that cook or simmer for longer periods of time. Chilli recipes often include light red kidney beans, and they are a key ingredient in three-bean salad, along with garbanzo beans and fresh green beans, to make a classic American picnic salad. Light red kidney beans must be pre-soaked and fully cooked before being eaten as they contain relatively high levels of natural toxins that are destroyed in the cooking process.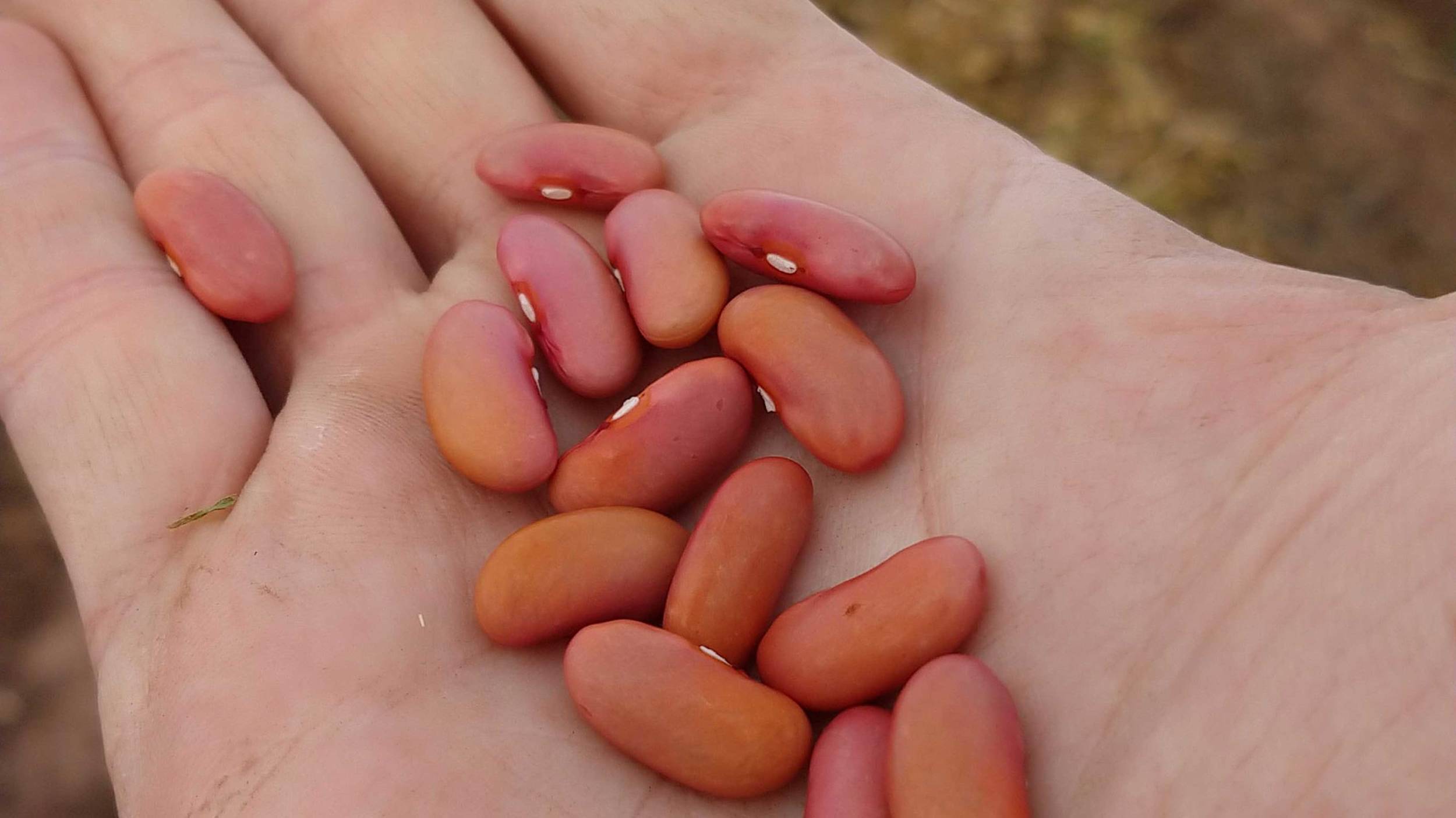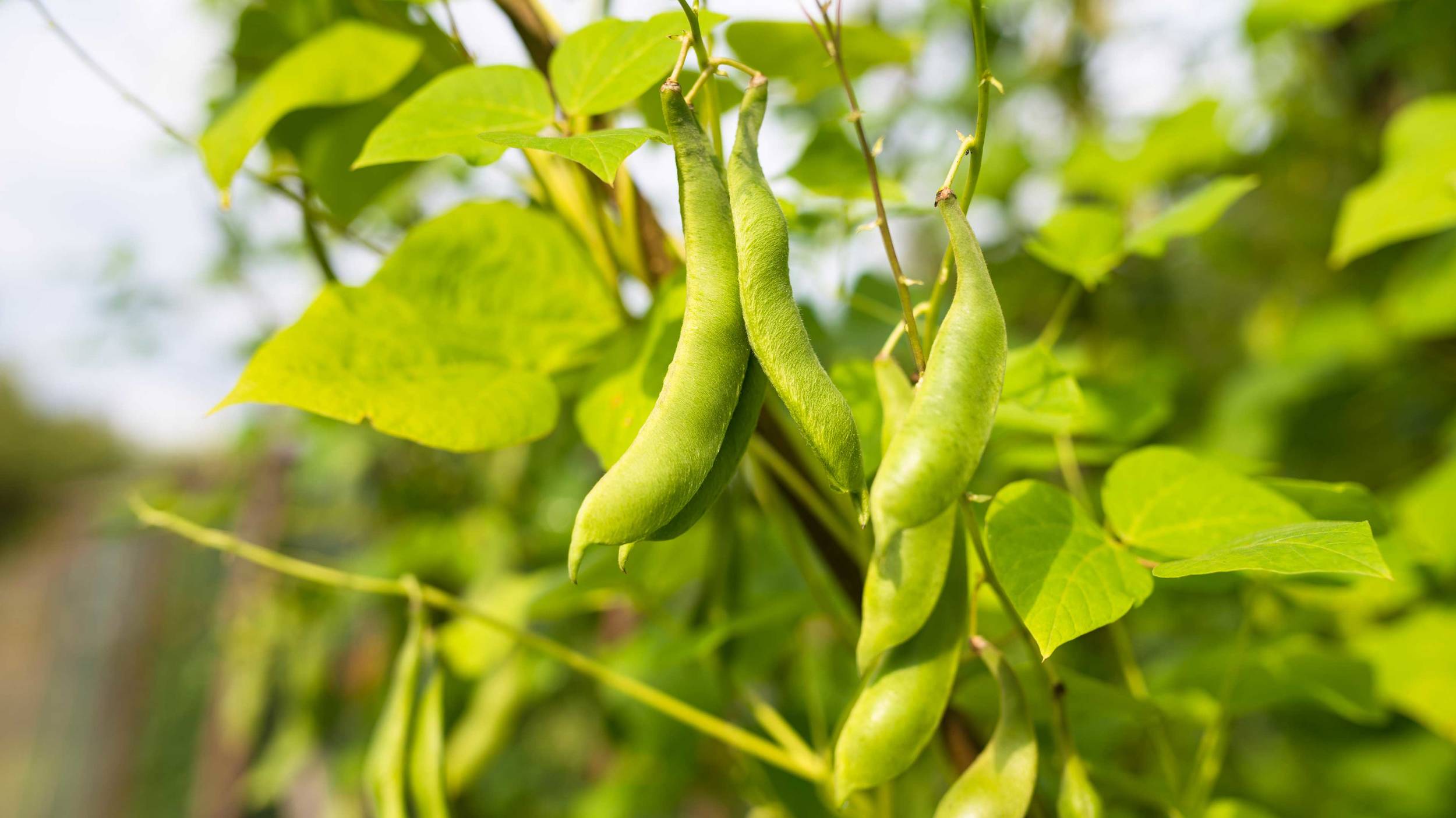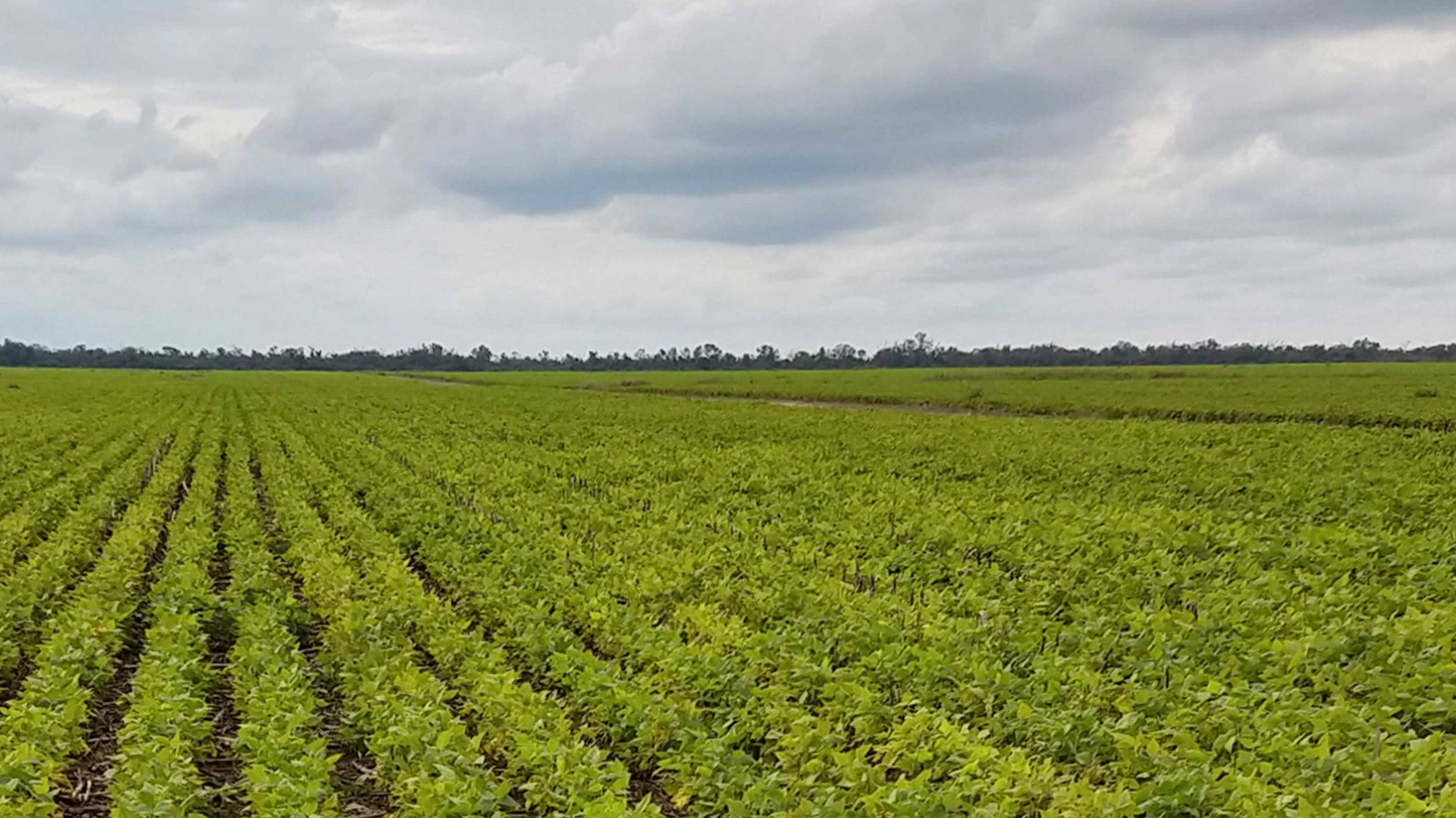 Cono is selling sustainably grown light red kidney beans
Cono is your go-to supplier for premium quality light red kidney beans. With years of experience to call on and by caring for our soils we achieve a consistently high-quality product.
Our specifications
Origin

Argentina

Growing area

Centre and north of the country

Harvest period

June / July / August

Harmonized Systems (HS) code

0713.33

GMO status

Non-GMO

Typical color

Deep glossy pink color

Size

160-300 (number of grains per 100 gr)

Packaging

Microperforated polypropylene bags x 25 kg or 50 lb.
Paper bags x 25 kg or 50 lb.
Big bags x 1000 kg or 1250 kg.

Mode of use

The above products should be hydrated for 8-12 hours in drinking water prior to cooking for a minimum of 15 minutes at 100°C, then over a low heat until soft.