Chickpeas - Legendary pulses full of goodness
Chickpeas – also known by their popular Spanish name, garbanzo beans – are versatile, storable pulses with high protein, fibre, and iron content. They are thought to have first been grown on the lands bordering Mesopotamia and the eastern Mediterranean up to 7,500 years ago and are one of the earliest cultivated legumes. Chickpeas are typically divided into two varieties based on seed size, colour, thickness, and shape of their seed coat. The Kabuli chickpea is about the size of a hazelnut, has a thin seed coat and ranges in colour from cream to light brown. Kabuli chickpea manufacturers are mainly active in the Mediterranean regions, as well as in Central and South America. Desi chickpeas are particularly popular in India and the Middle East. They tend be smaller, with angular shapes and thicker seed coats and range in colour from light tan to solid black. Desi chickpeas are normally dehulled and split to obtain dhal and may be further processed into flour. Kabuli chickpeas tend to be eaten whole.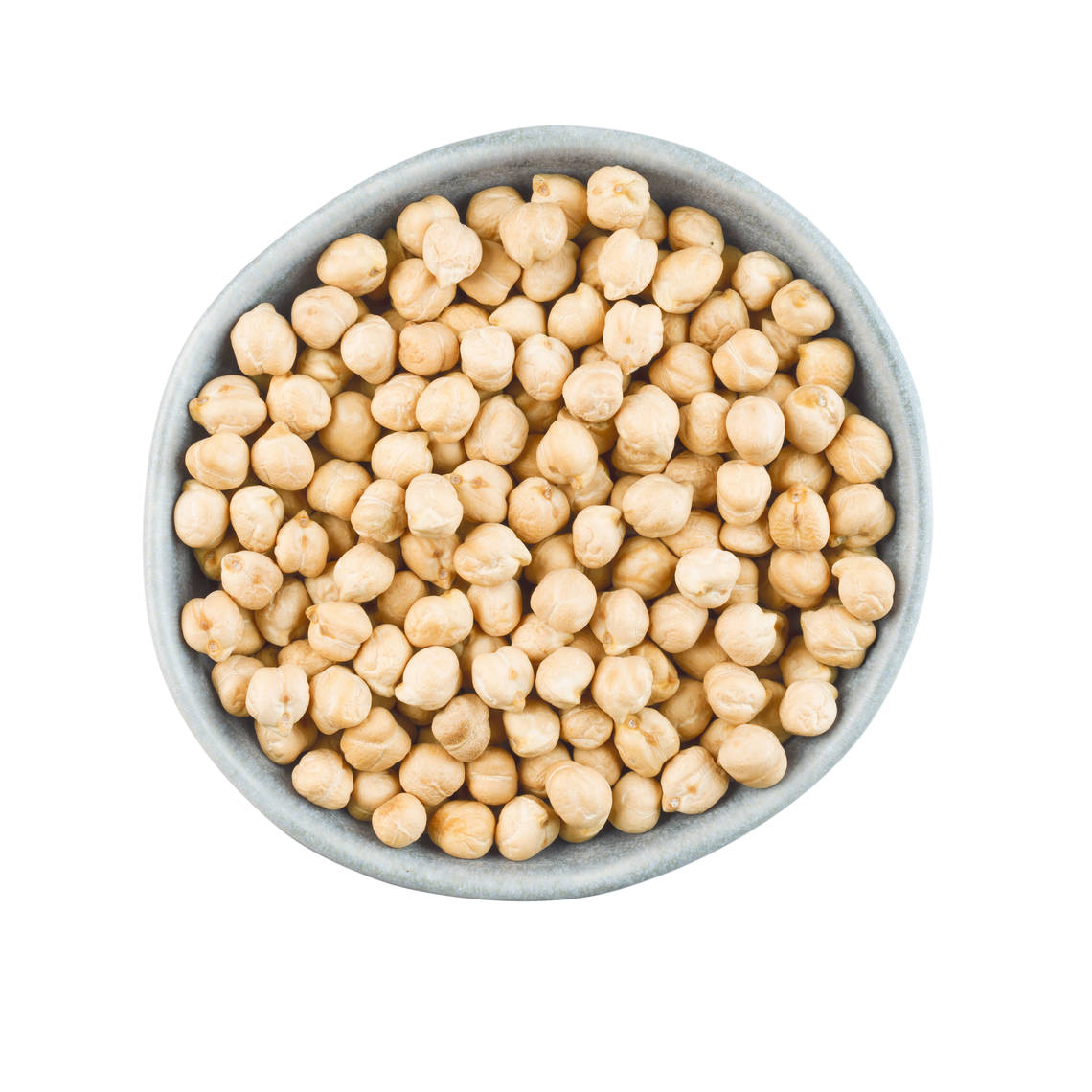 For signature dishes, snacks and more
With their slightly nutty flavour and a firm, buttery texture, chickpeas are a versatile ingredient and especially popular in Mediterranean, Asian, and Middle Eastern dishes. Chickpeas are an ideal source of protein and can be prepared in a variety of ways for a broad range of dishes. They can be found in soups, stews, salads, vegetarian products, tomato sauces, and in well-known dishes such as hummus and falafel. They can be ground into flour for baking purposes or roasted and spiced to make a tasty snack. Ground and roasted chickpeas have also been used as caffeine-free substitute for coffee for many centuries. Aquafaba – the liquid from canned chickpeas or from cooking the beans – can be used as a flavourless and odourless egg-replacement.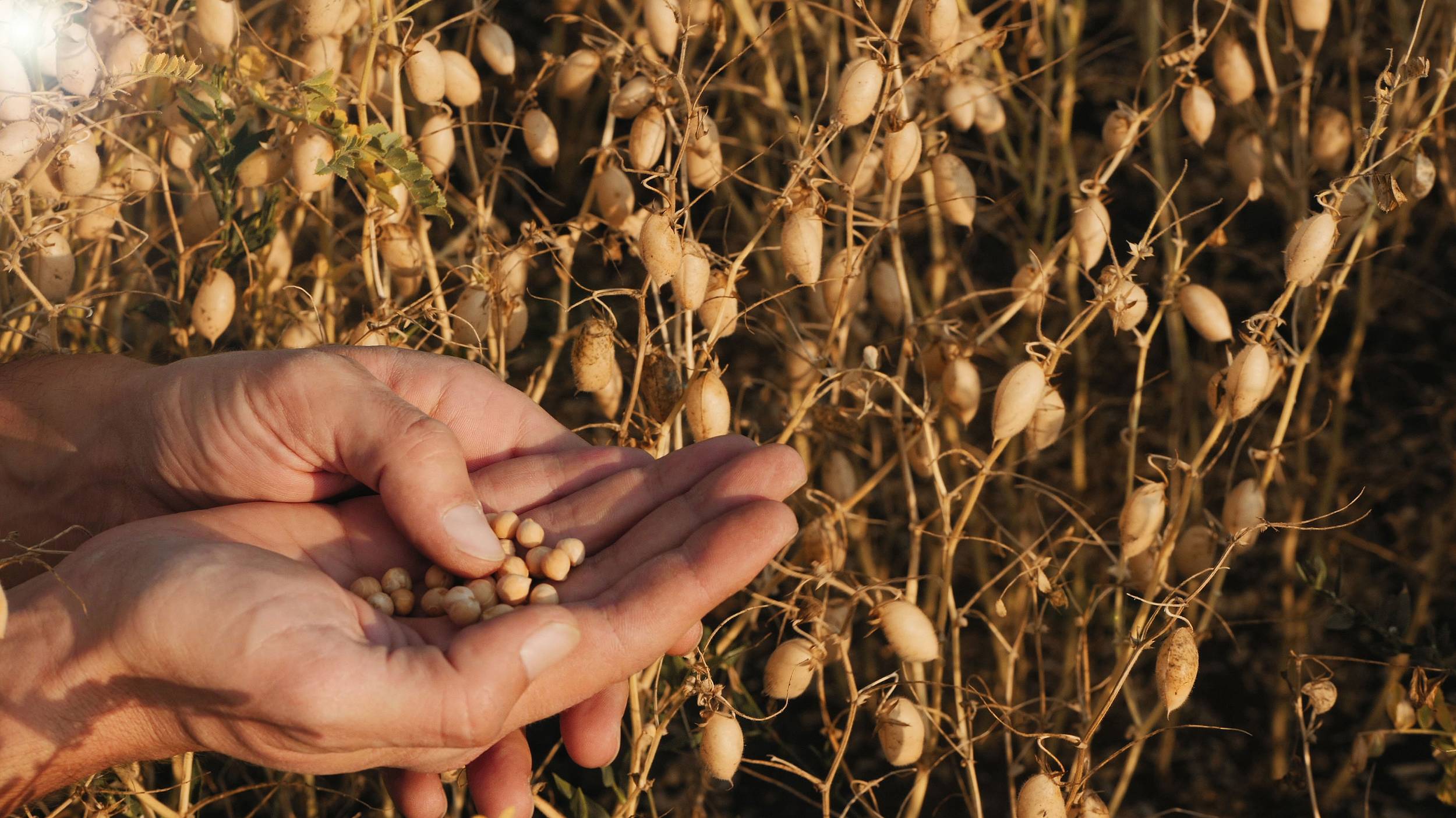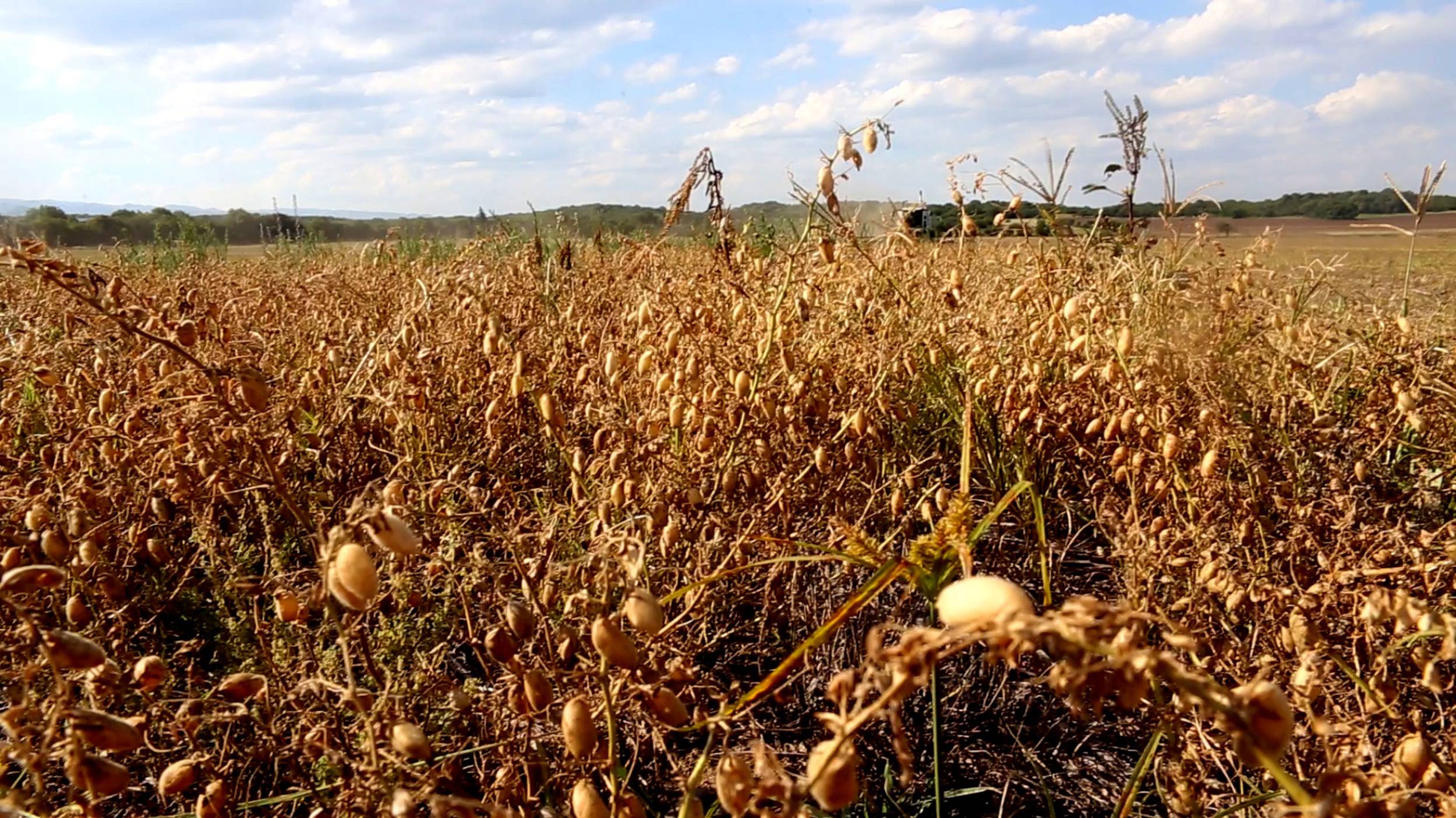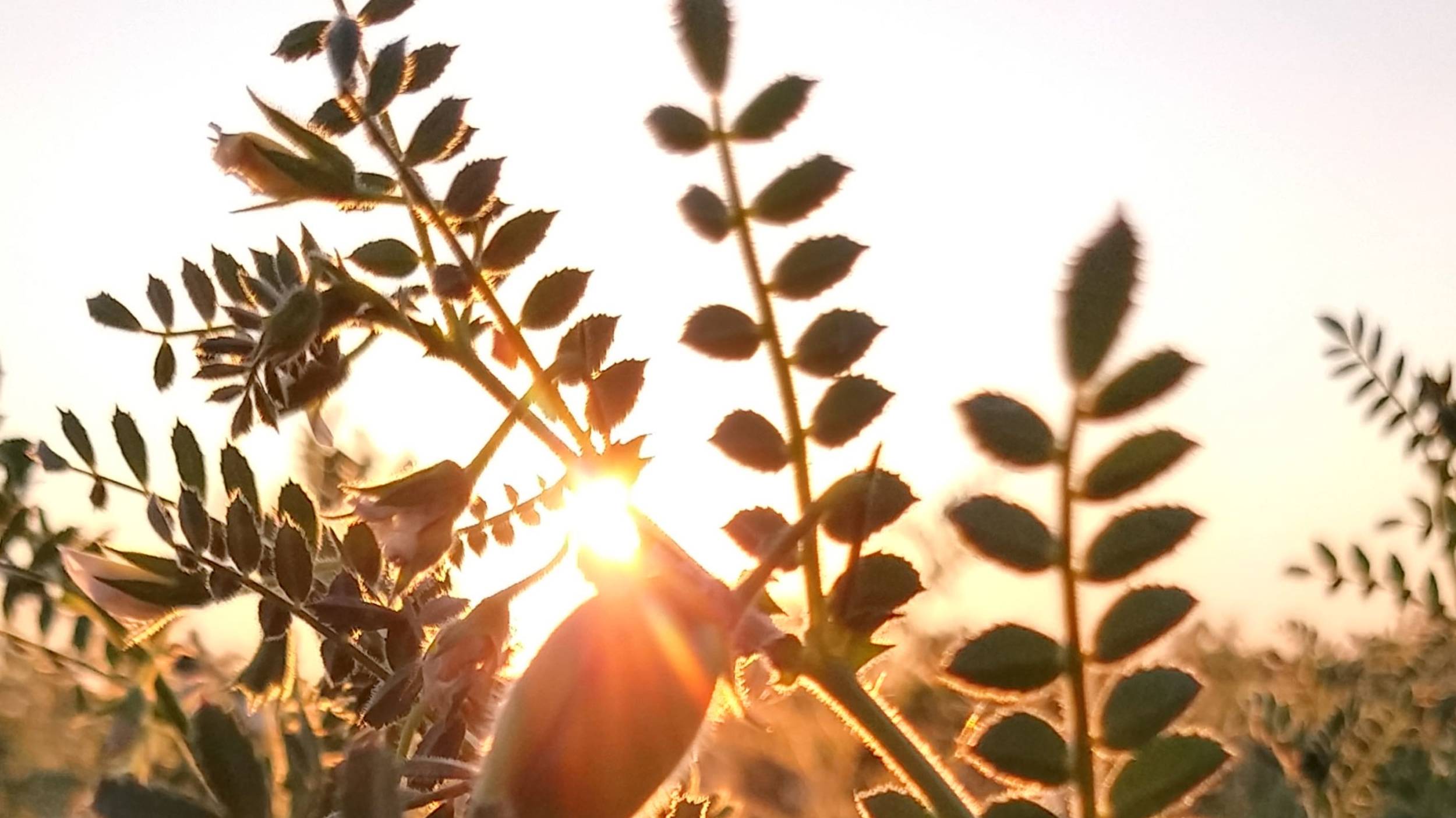 Cono – trusted supplier of premier grade chickpeas used by food manufacturers worldwide
Cono has been growing high-quality chickpeas for many years and has a wealth of experience and technical know-how. We have the capacity to deliver large orders of premium chickpeas to customers around the globe.
Our specifications
Origin

Argentina

Growing area

Centre and north of the country

Harvest period

October / November / December

Harmonized Systems (HS) code

0713.20

GMO status

Non-GMO chickpea seeds.

Typical color

Beige to pale yellow

Calibre

7mm / 8mm / 8.5mm / 9mm

Below sieve*

10% Max.

Packaging

Microperforated polypropylene bags x 25 kg or 50 lb.
Big bags x 1000 kg, 1100kg, 1150 kg, 1200 gr or 1250 kg.

Mode of use

Hydrate for 8 to 12 hours in drinking water, prior to cooking for a minimum of 15 minutes at 100°C. Cook over low heat until soft.
* depends on type of sieve