Whole green dry peas – A powerhouse of nutrients
Choose dry peas for a healthy and balanced diet. Why? Because the high level of protein, dietary fibre and beneficial starch packed into something so small is hard to beat. Dry peas are also a natural source of folate and zinc, have little fat and no cholesterol making them suitable for almost any diet. Dry peas are thought to have originated in the Middle East and have been cultivated for thousands of years. Yellow peas and green peas are the two most commonly available varieties of dry peas. The green peas have a slightly stronger flavour then the yellows peas, which have a slightly milder, sweeter taste. Split peas are simply dry peas that have been split along the natural seam, which encourages faster cooking and eliminates the need to presoak.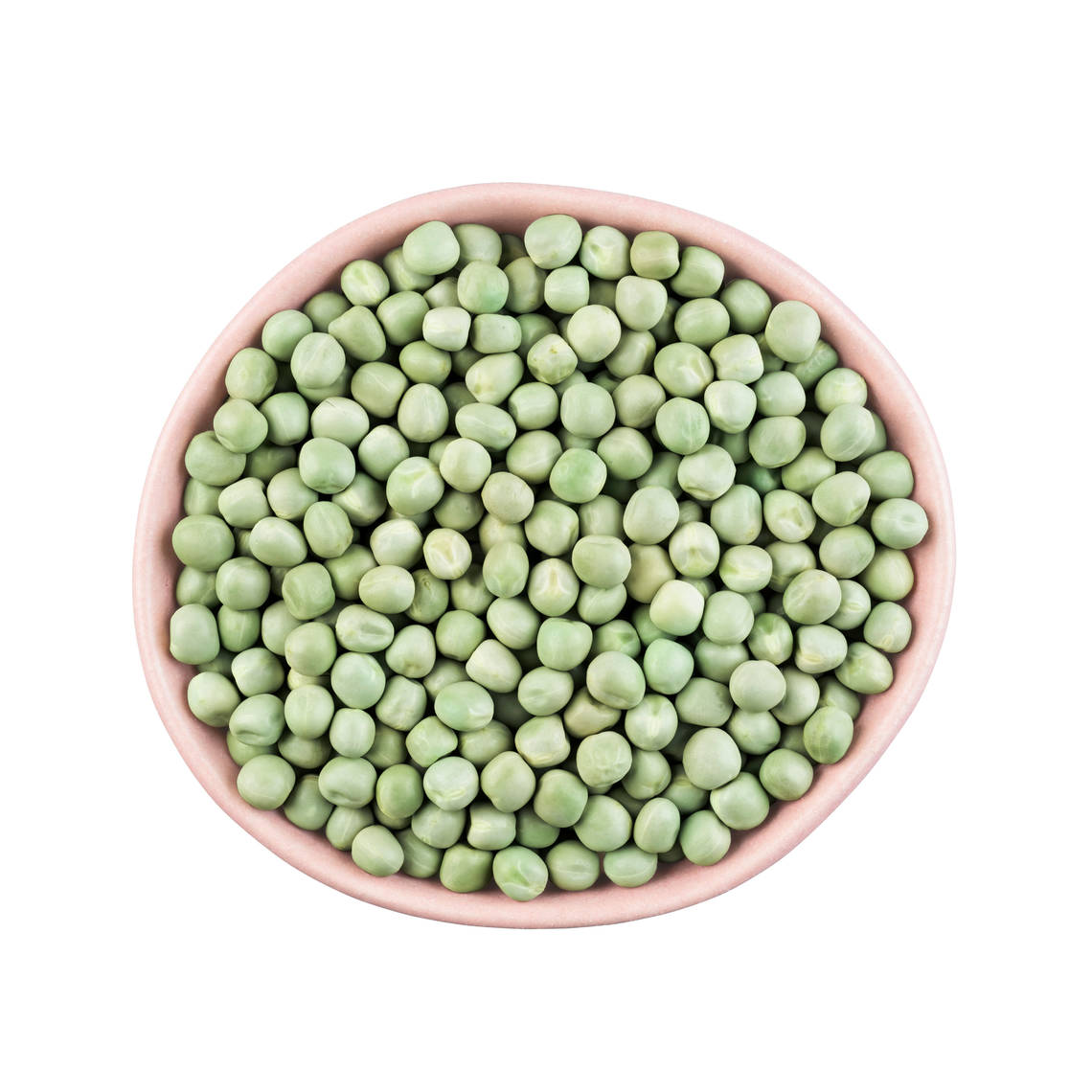 The rise and rise of dry peas
Dry peas can be used in a variety of different ways in modern cuisine. Whether in soup, stir-fried dishes, salads, stews, or pies, green peas are a delicious and extremely healthy ingredient. In many Asian countries, roasted and salted peas are consumed as a healthy and tasty snack. In the UK, yellow split peas are used to make the traditional Pease Pudding for example, one of Britain's oldest and most traditional dishes. Furthermore, roasted pea flour (also called peasemeal) made from milled yellow peas, is increasingly being used in protein-enriched pasta, baking and snack foods.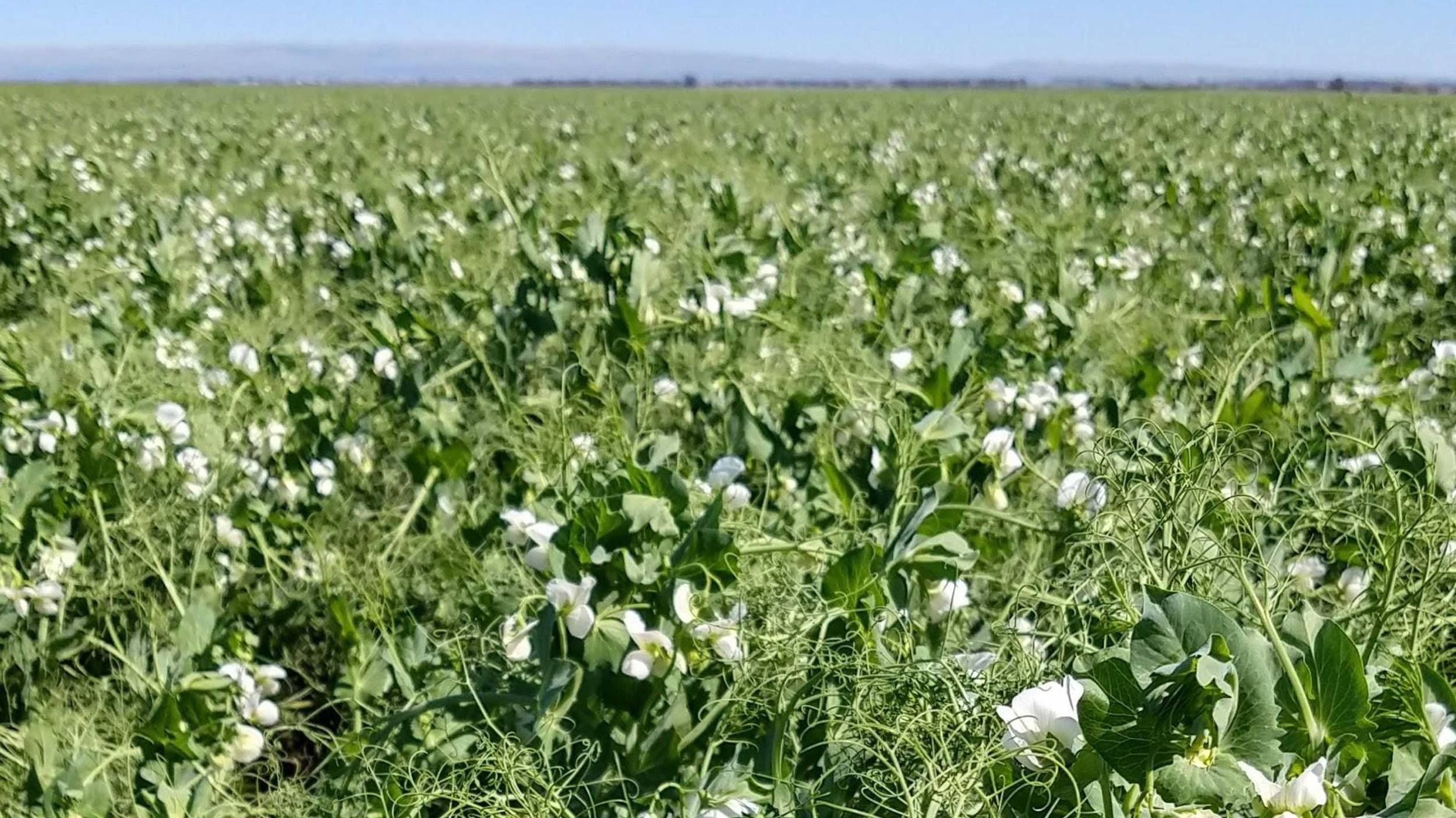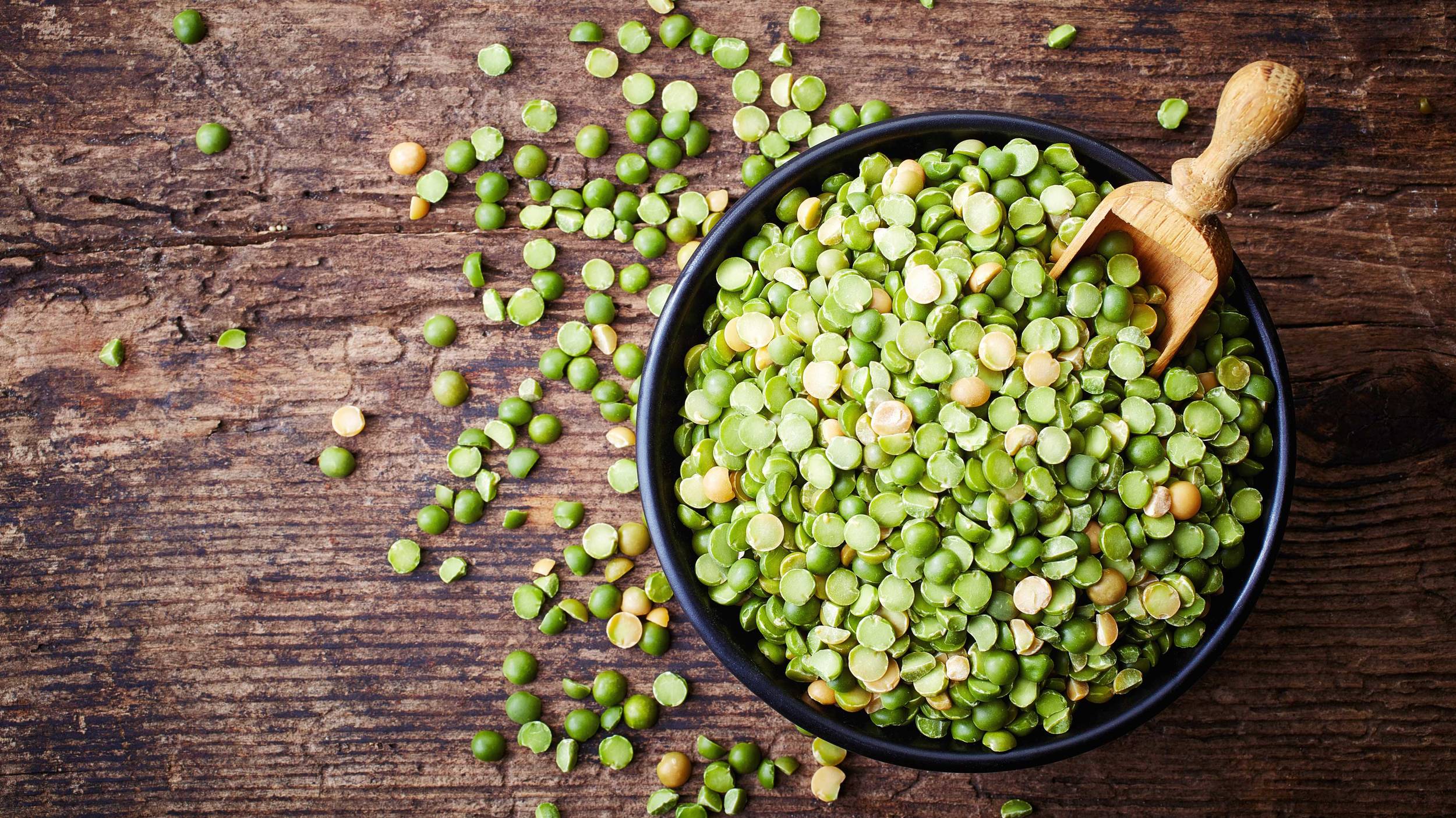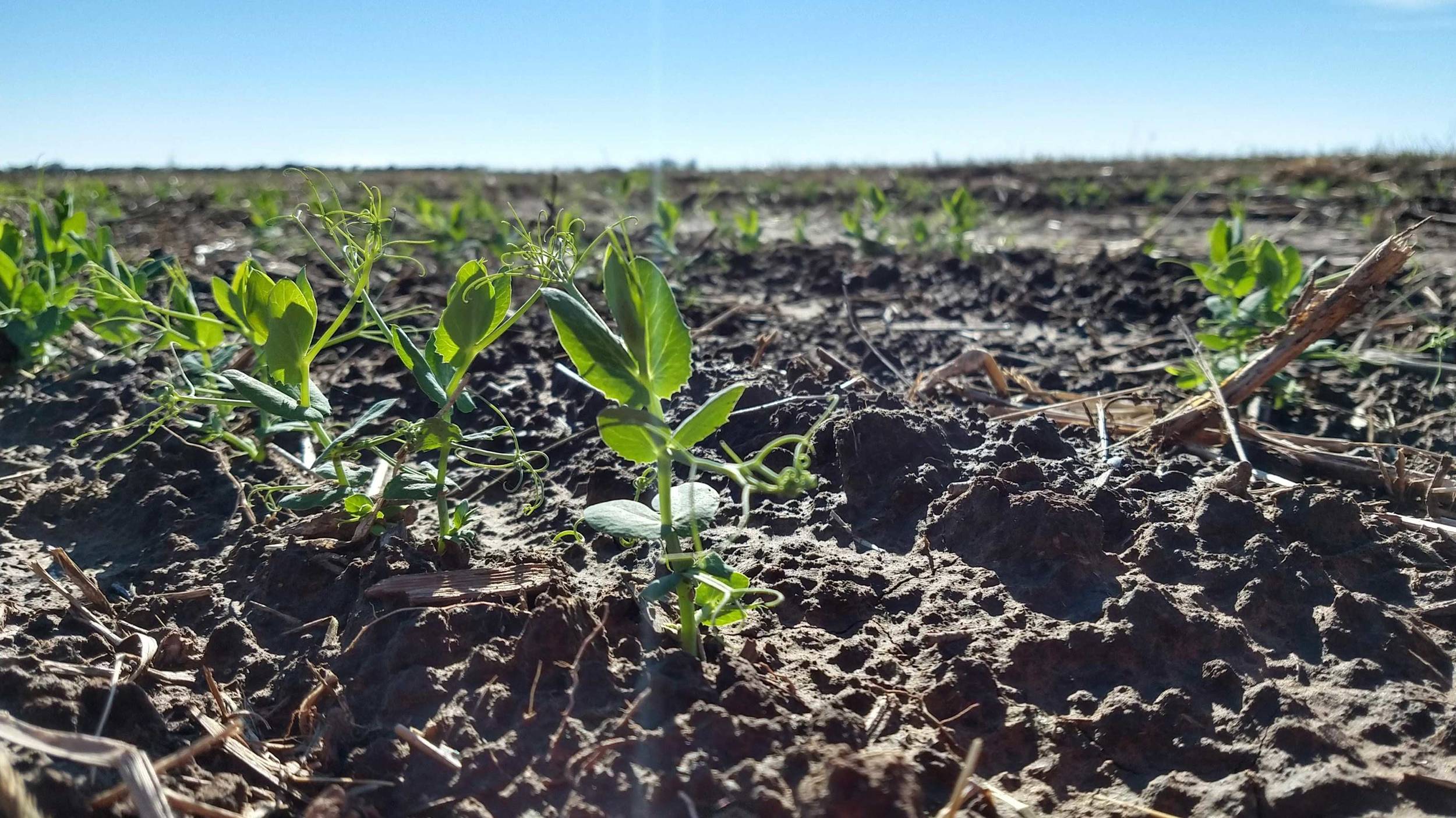 Cono exports premium quality dry peas to end-users in countries around the globe
Harvested with care and packaged to suit your needs, we ship our top-grade dry peas in peak condition.
Our specifications
Origin

Argentina

Growing area

Centre and south of the country

Harvest period

November / December

Harmonized Systems (HS) code

0713.10

GMO status

Non-GMO

Typical color

Green

Size

5mm to 7mm

Below sieve*

10% Max.

Packaging

Microperforated polypropylene bags x 25 kg or 50 lb.
Paper bags x 25 kg or 50 lb.
Big bags x 1000 kg or 1250 kg.
Bulk-cargo.

Mode of use

The above products should be hydrated for 8-12 hours in drinking water prior to cooking for a minimum of 15 minutes at 100°C, then over a low heat until soft.
* depends on type of sieve