Innovation and technology to build the digital agriculture of tomorrow
The digital revolution continues to disrupt all industries and agriculture is no exception. The digitalisation of agriculture will continue to change every stage of the agri-food value chain. Embracing digital agriculture is crucial to help feed a growing world population more sustainably. As such, moving towards smart farming is helping us to boost efficiency and increase agricultural productivity as well as transparency. Digital agriculture also has important environmental benefits by reducing our resource consumption and by lowering our environmental impact in every way.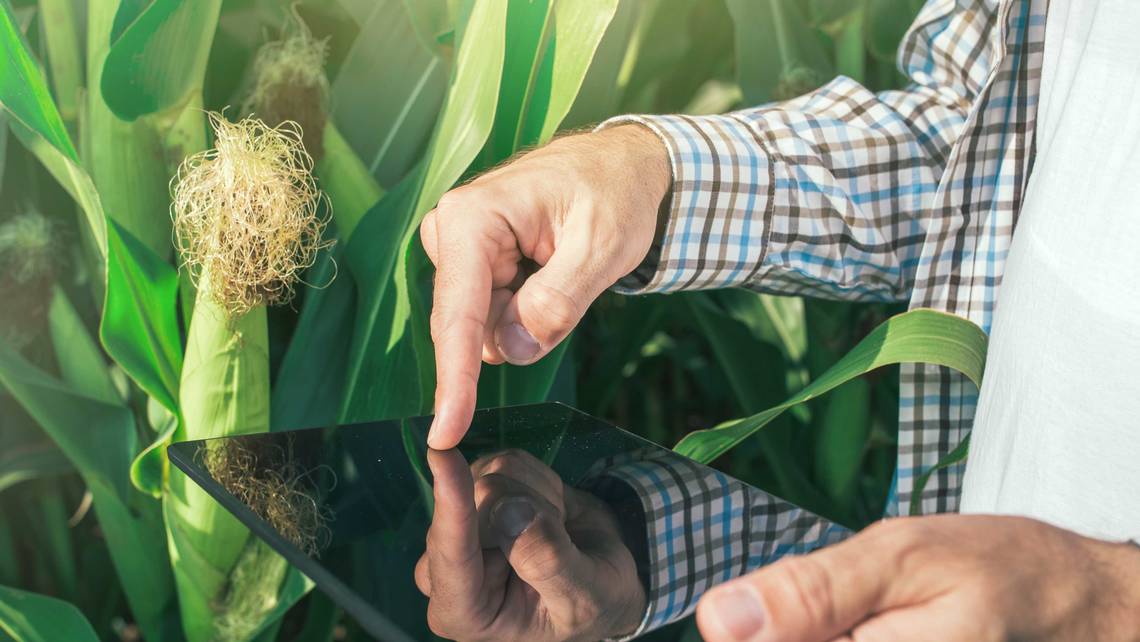 Going digital to transform farming
We are transforming our existing business with digital technologies. Using a new ERP and CRM system we are streamlining and digitalising every process, from procurement to production, logistics to distribution. This helps us to work smarter, make decisions better and faster and deliver more efficient and integrated client services. Taken together, this all means people are freed up to innovate, to produce and source great crops and engage with our clients. We are also putting the right connectivity infrastructure in place, particularly in farms in our more rural areas, to speed up digitalisation. And we are investing in the digital skills of our workforce in order to build a culture of innovation and a generation of digital champions. This will enable us to speed up the adoption of smart farming technologies.
Building a digital farming operation
We are committed to adopting new technologies in our agricultural business to produce sustainably grown food while using fewer of our precious natural resources. On some of our fields, we are already using precision farming which can help and improve the efficiency of planting, spraying and harvesting. This can add up to significant cost savings in terms of seed, fertiliser and tractor fuel costs. We intend to successively roll out precision farming technology to other fields. We are also starting to use data information from satellite and drones to scan our fields so we can monitor every stage of the production cycle. In the meantime, we are exploring other ground-based and soil-implanted sensing applications. We're confident that with further investment and by adopting digital innovations over the next few years we can optimise our resources, reduce waste and enhance food traceability and quality.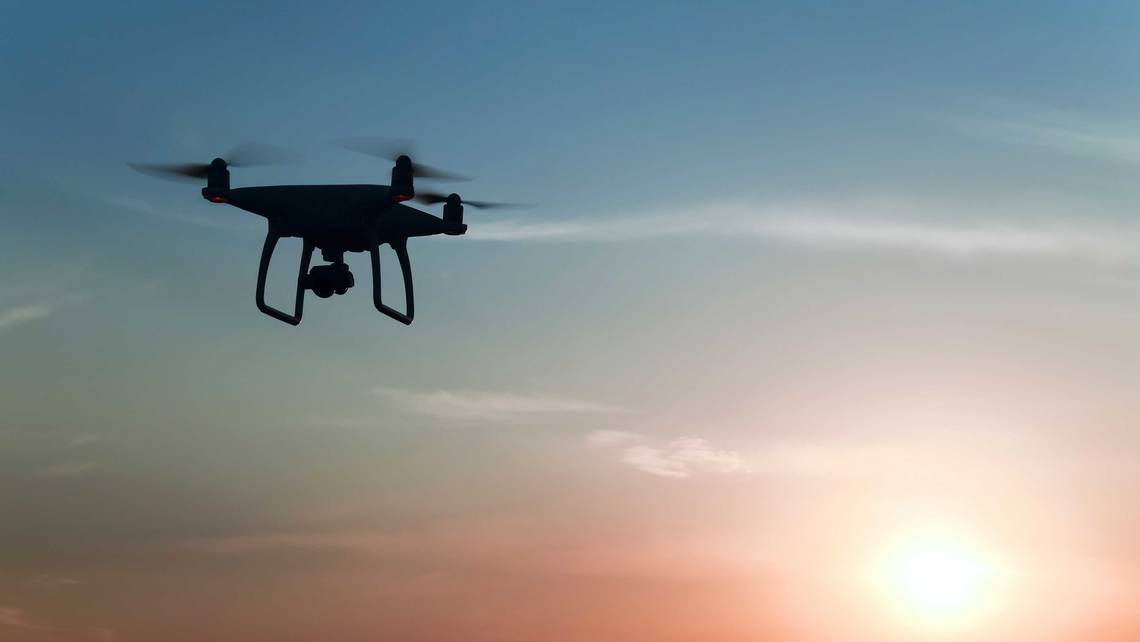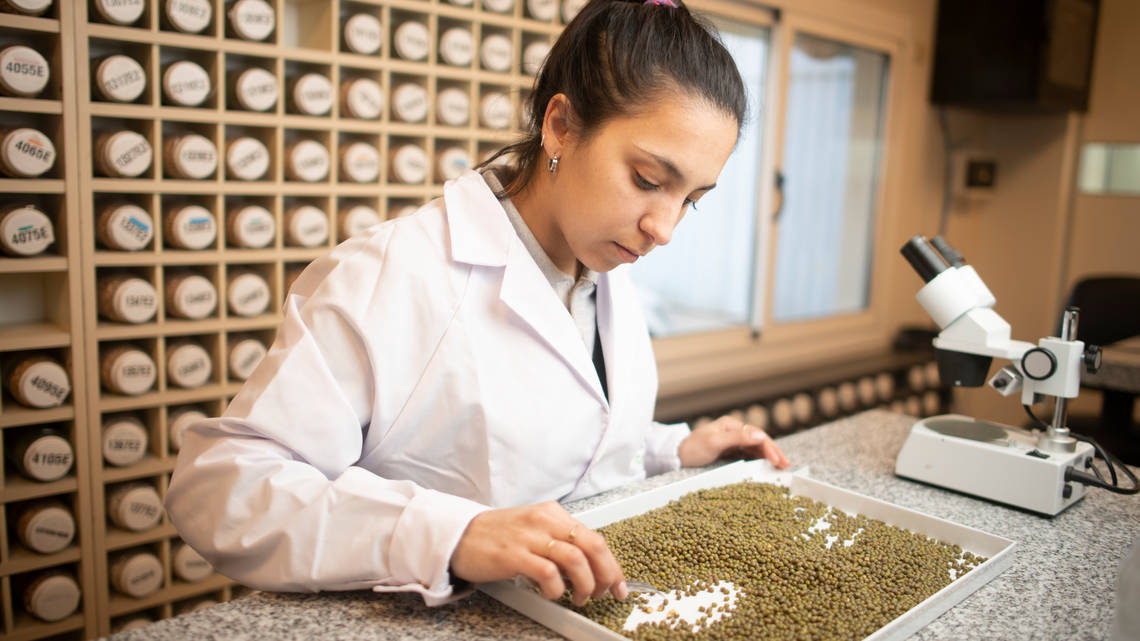 Investing in our seed quality and innovation
The seeds we select for planting annually is one of the most important decisions we have to make at Cono. For many years we have partnered external experts and leading universities in Argentina and the US to help us find the most suitable crops and seed varieties for our environment and drive sustainable innovation. We also maintain internal testing and selection programmes to find the best seeds and crop each year, and we run field trials to discover new crops suited to our climate. The latter helps us to find something that works well on our fields and that we can incorporate into our crop rotation to help with soil health management and biodiversity. It also allows us to add new products to our portfolio. As always, developing new seeds and high-quality crops will remain our focus – for the sake of our customers, our environment, and our business.