New Code of Conduct for Cono Group
August 18, 2021
Cono Group is pleased to announce a new Code of Conduct that sets out how the company and employees are to conduct themselves individually and as a business in an ethical way.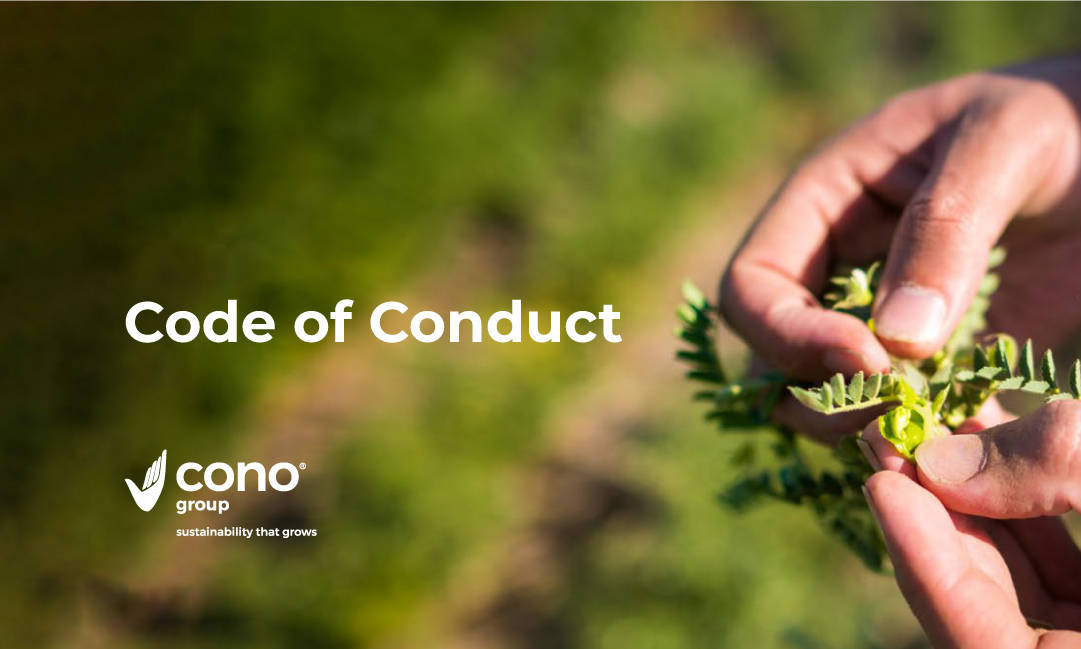 The Code details all laws, regulations, standards and policies that apply to Cono Group. As well as guiding company behaviour, the Code reflects the principal values that underpin the organization, namely commitment, integrity, trust, innovation and excellence.
Company spokesperson Natalia Romero said the ongoing success of Cono Group can only be achieved by operating the business in a responsible and ethical way and by doing everything necessary to maintain the trust of all stakeholders.
She added: "The Code is not intended to be exhaustive, nor simply to be a list of rules which we are obliged to follow. Rather, it is intended to help lay the foundations for ethical behaviour and to clarify any uncertainties that come up in the course of our activities, whatever our role within the organisation may be.
Above all, the code is intended to encourage open and ongoing dialogue, and become embedded in our corporate culture. In this way, we can continue to make Cono Group a company we are proud of. Our ongoing success depends on all of us pulling together, being clear in what we want to achieve, protecting our reputation, and striving to maintain best practices at all times."
We invite all of our stakeholders to read our new Code of Conduct.