Award and recognition for Cono Group under the GAP program.
Friday, March 26, 2021
Cono Group is proud and delighted to announce that we have been chosen as one of the winners of the 2020 Provincial Program of Good Agricultural Practices (GAPs) promoted by the Ministry of Agriculture and Livestock. Francisco Balestrini, CEO of Cono Group, attended the award ceremony.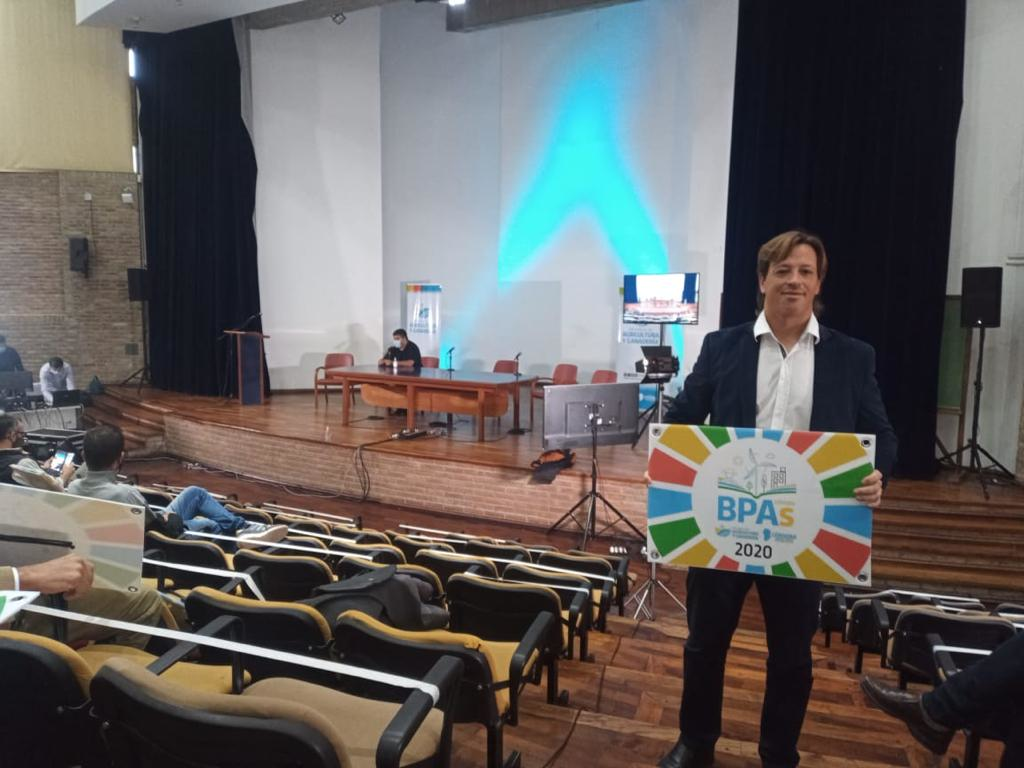 The Provincial Program of Good Agricultural Practices (GAPs) promotes economically, socially and environmentally responsible practices for the production of agricultural products. Some of the sustainable soil management practices used by Cono Group include crop rotation, soil management through terraces, tillage according to contour lines, cover crops, non-tillage planting as well as reforestation.
GAPs align with the Sustainable Development Goals of the United Nations and its vision for the next decade. Being chosen for this award during a year in which the COVID pandemic affected the entire world demonstrates our real commitment to sustainability and towards future generations.