Back on track after 50 years!
March 9, 2021
Cono initiative revives the fortunes of forgotten branch line.
A provincial branch line in the center of Argentina that was out of service since the 1970s is playing a key role in transporting Cono Group pulses to customers around the world –and underlines the company's commitment to sustainability.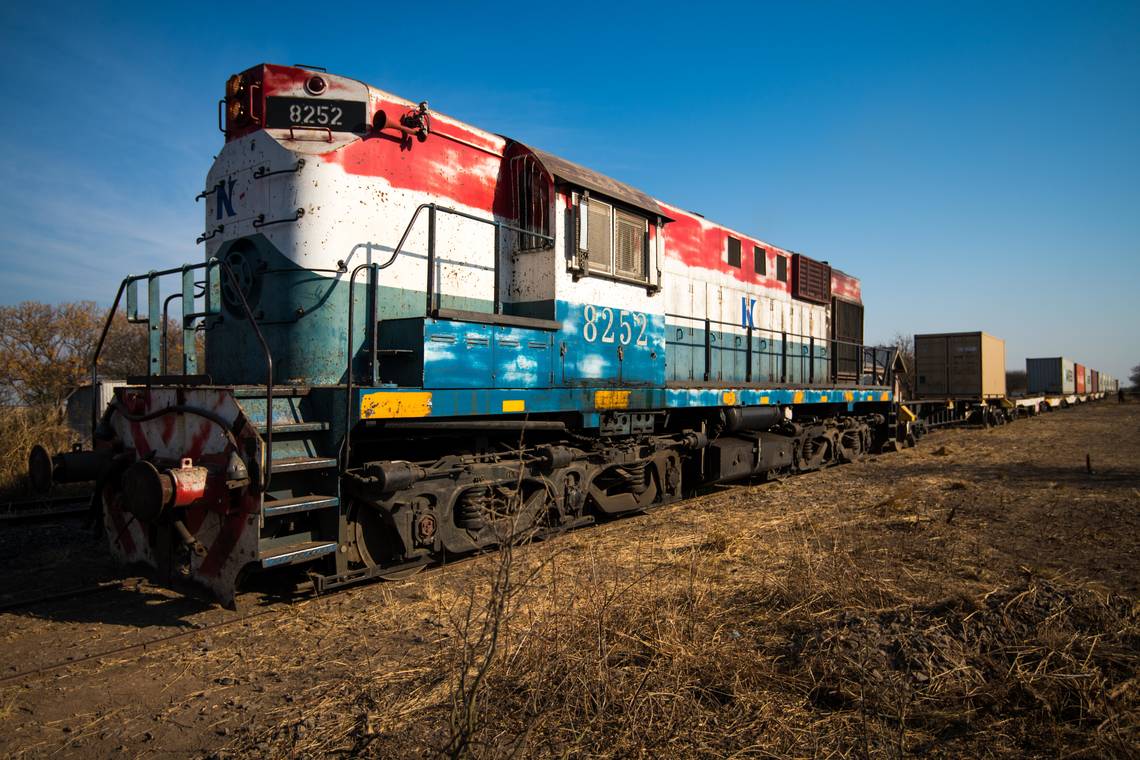 No trains had operated from Obispo Trejo station for more than fifty years until a test shipment of 600 tons of chickpeas rumbled down the tracks in September last year. Bound for Zarate in Buenos Aires – and witnessed by the town's inhabitants - the first shipment of 20 containers was successfully exported to Spain, Germany, Italy and Turkey. Further shipments of pulses have followed since then and in March this year a fifth consignment, consisting of 24 containers, transported chickpeas, chia seeds and kidney beans from Obispo Trejo, department of Rio Primero, Córdoba to Italy, the United States and France respectively.
Pablo Campo, sales and trade manager said they are delighted with the success of the project and at being able to bring the historic branch line back into service. The company, with its plant located in Chalacea and with commercial offices in Córdoba, is now fully committed to making regular shipments from Obispo Trejo in the months and years ahead.
"During the last six months, we have been working on the multimodal matrix, seeking to gain efficiencies and scale to support the growth of exports of pulses. As a consequence, in September 2020, we were able to restart the activities of the Obispo Trejo branch, a train that had been in disuse since the 1970s. We are proud to announce that during the first week of March we dispatched the fifth consignment".
It is expected that from now on shipments will be made on a regular basis and this helps Cono to make great progress in the implementation of sustainable agricultural practices. Shipping our produce by rail also endorses our commitment to reduce CO2 emissions and combat global warming.
We are making history, laying solid, secure foundations that have a positive social impact for the entire region.
The development of the Obispo Trejo logistics hub helps to grow the export of legumes in a scalable and efficient way while aiming to minimize the impact on the local community and environment.